If your family is considering cremation, we have the answers to your questions.
As with traditional burial, you can expect our highest level of attention to quality and care should you choose cremation. We work with you to answer any questions, ranging from the cremation process to urn selection to the final placement of ashes. Since many families plan to pay tribute and celebrate the life of their loved one, we can assist in choosing an appropriate and meaningful memorial service. Cremation does not limit your ability to spend time with your loved ones. You may have a visitation period prior to the cremation in one of our funeral facilities. Whatever you desire, our staff stands ready to explain in detail the complete range of cremation and memorialization options available to you and your family.

Our staff is always available to answer any additional questions you may have, and you are always welcome to contact us.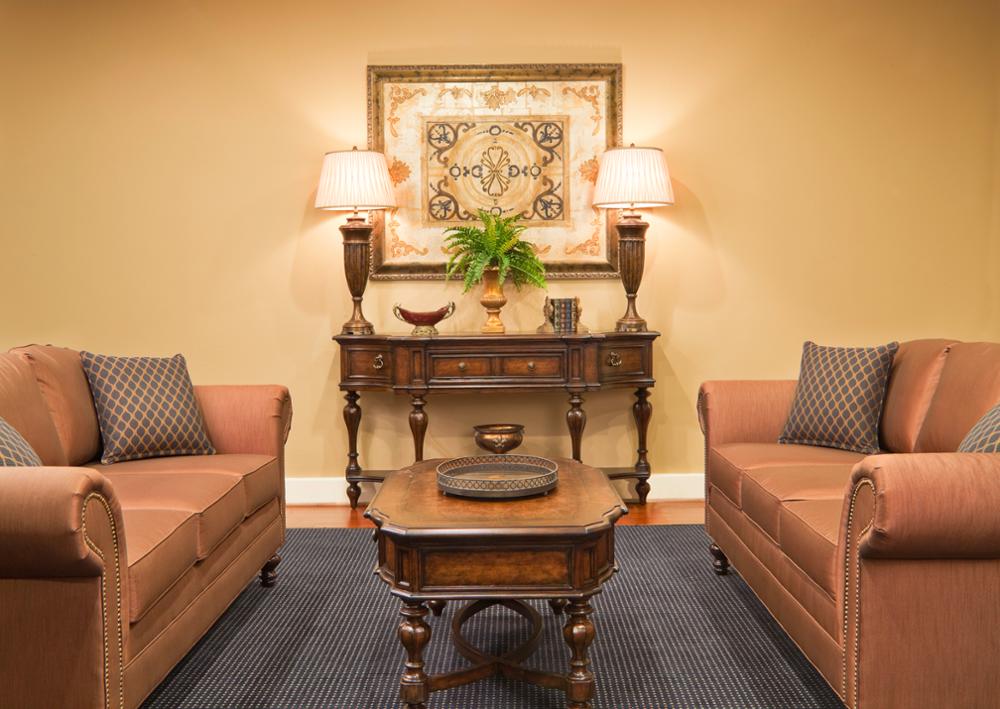 If you have lost a family member or loved one and are in need of immediate service, please do not use the form below. Instead please CALL US at the location nearest you (scroll down for phone numbers).

For less timely needs or general inquiries, feel free to fill out the form below and we will return your message within 24-48 hours.