Commitmment to Community
We are invested in the Philadelphia and Drexel Hill communities. We believe in giving back to the wonderful people who make up our communities. We volunteer with local agencies and teams, provide leadership to agencies from our talent as business leaders, and we donate financially—both personally and as a business—to contribute to the growth of our communities.

We also provide seminars to community groups and associations to offer ongoing support to the community. Our grief counselors are available to offer education on what to expect during the different stages of grief, to help you navigate difficult circumstances that often arise after losing a loved one, and to be a compassionate presence in this challenging time. Counseling is available for individuals, couples, families, and groups. Click here to learn more about our Grief Counseling services.
We love, respect, and care about our friends and neighbors in Philadelphia and Drexel Hill, and we're proud to be part of such wonderful communities.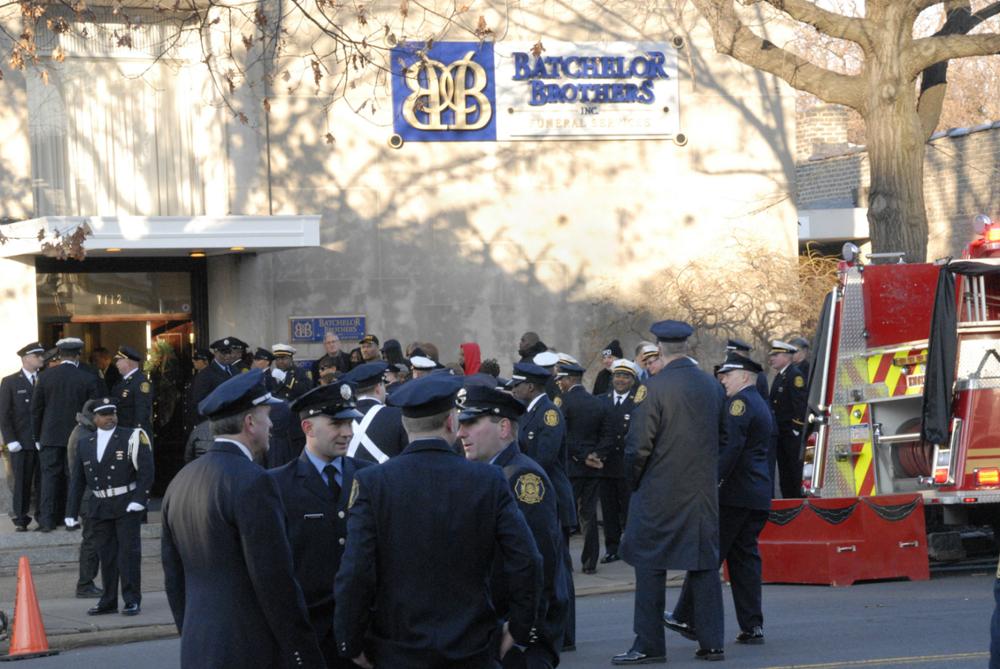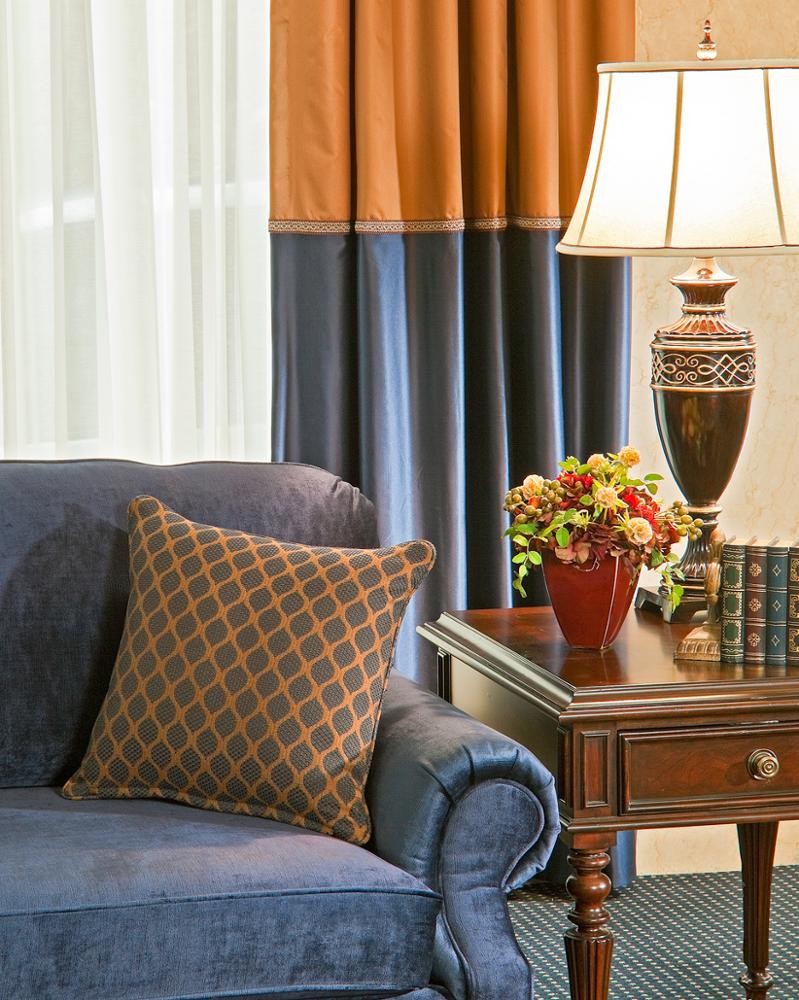 If you have lost a family member or loved one and are in need of immediate service, please do not use the form below. Instead please CALL US at the location nearest you (scroll down for phone numbers).

For less timely needs or general inquiries, feel free to fill out the form below and we will return your message within 24-48 hours.