Mission, Purpose & Values:
Our mission is to compassionately deliver high quality, uniquely distinct funeral service solutions to families experiencing loss and to be a valued resource partner to the communities we serve.
Our values are the best indicator of who we are as a team and as individuals. Integrity, compassionate care, community and tradition are the essential elements of our success. At Batchelor Brothers, it is essential for each and every employee to demonstrate our core values when we are with clients as well as with co-workers. Our values include:
Compassion: We have sincere sympathy for each and every family. Therefore, we provide the highest quality of service and compassion, both internally and externally.

Integrity: Our professional, dedicated staff adheres to the highest individual moral and ethical industry principles, so families can be assured that they and their deceased loved one will be handled with the utmost respect and excellence.
Quality: The Batchelor Brothers Funeral Services name is proudly recognized as a symbol of quality. This is our tradition that we will continue to uphold, just as we respect and value the traditions of the families that we serve.
Commitment: Our family-owned business considers our staff, the families we serve, as well as the communities in which we live and work to be a part of our extended family. We remain committed to our mission at all times and will ensure that our clients are completely satisfied with services and products we provide.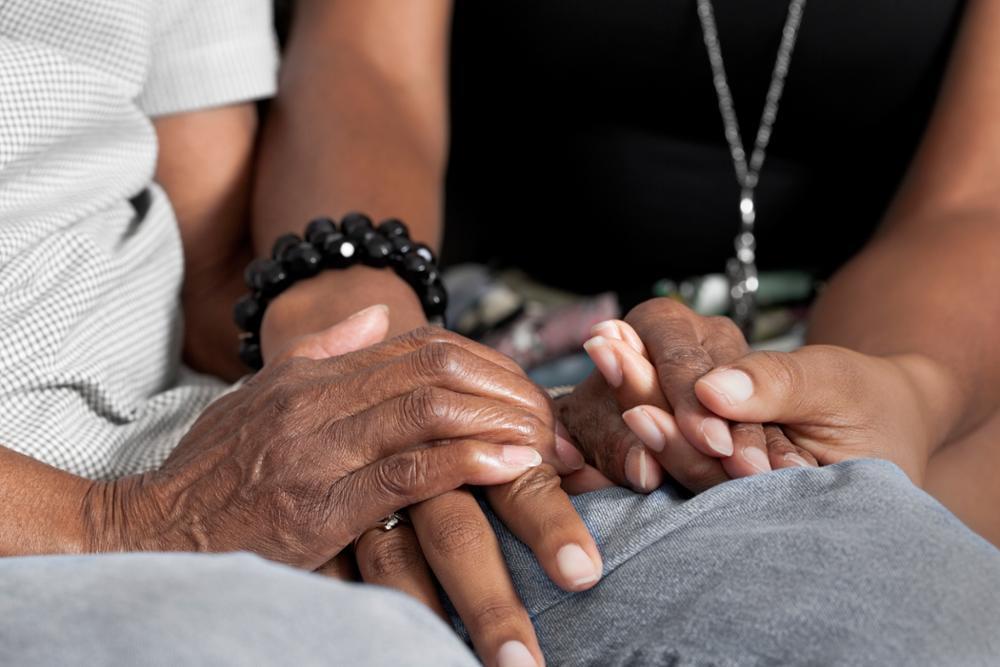 If you have lost a family member or loved one and are in need of immediate service, please do not use the form below. Instead please CALL US at the location nearest you (scroll down for phone numbers).

For less timely needs or general inquiries, feel free to fill out the form below and we will return your message within 24-48 hours.