Our promise begins with the first call.
We understand that the call you make to our funeral home may be the most difficult one you have ever had to make. We know how challenging it is to cope with the loss of a loved one, so we ensure that a professional, compassionate funeral director is on call 24 hours a day, seven days a week to handle the immediate details, allowing you to focus on your family and friends.
Although we handle funerals every day, each one represents a unique and tremendous loss, and we never lose sight of that fact. We understand that in the midst of your emotions, you may have many questions. We're here to guide you through the whole process. We will treat your family with the highest level of respect and service because at Batchelor Brothers Funeral Services, we believe you deserve the best, and promise to provide it.

Our comprehensive service offerings include:
Our staff is always available to answer any additional questions you may have, and you are always welcome to contact us.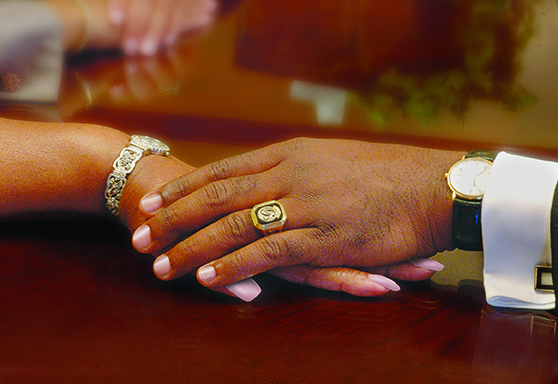 If you have lost a family member or loved one and are in need of immediate service, please do not use the form below. Instead please CALL US at the location nearest you (scroll down for phone numbers).

For less timely needs or general inquiries, feel free to fill out the form below and we will return your message within 24-48 hours.