Vaughn C. Greene


Founding Partner, President, Licensed Funeral Director, Pastor
A native of Baltimore, Maryland, Vaughn Greene shares his 30+ years of funeral experience with his internal team of professionals, as well as the thousands of families that have come to rely on him for compassionate care. Since the company's inception, Vaughn's leadership has shaped its ministry to reflect the highest standards in the funeral industry, and has positioned Batchelor Brothers, as the standard of excellence in the minority markets it serves and beyond.

Throughout his career, Vaughn has remained deeply committed to educating the community on issues regarding funeral care. His perspective is highly regarded and he is considered a valuable voice and resource for information. His generosity is displayed not only in the care he provides to the families he and his team serve, but also in his community outreach, including anti-drug and violence initiatives, as a member of several boards, as a thoughtful speaker to aspiring youth, as well as through sponsorships and other philanthropic actions.
Vaughn earned his degree in Mortuary Science and has an Honorary Doctorate of Humane Letters. He also holds professional memberships with the Funeral Director and Morticians Association of Maryland and Pennsylvania, as well as the National Funeral Directors Association. Local ministries have recognized him for being a model of success for his Christian entrepreneurship, and in 2010 he accepted the call to pastor Gethsemane Baptist Church in Baltimore.
Vaughn is the proud husband to his high school sweetheart, Brigette. They have two children and their oldest, Brittney, along with Brigette, are both integral members of the family business.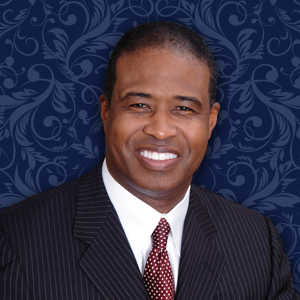 William G. Miller

Director of Business Development & Strategic Growth
Bill's career working for Fortune 500 pharmaceutical companies and 17+ years experience leading strategic partnerships at global healthcare companies has been instrumental in the funeral home's success. Bill's role has inspired growth into new markets and helped expand the brand's reputation of delivering quality service and compassionate care.
Bill earned his undergraduate degree in biology from the University of Maryland and his MBA from St. Joseph's University in Philadelphia, PA. While working in New York City, he met his lovely wife Janet, who is also an integral team member. Together they have two wonderful children, Courtney and Chase.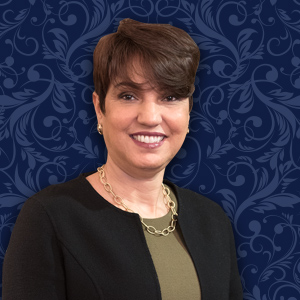 Brigette Greene

General Manager
Brigette Greene, wife of Vaughn Greene, finds being involved in the day-to-day operation of the company extremely gratifying. At the end of the day, it is important for her to know she and the Batchelor Brothers team made everyone who walks through their doors feel like family and like they are not alone. Says Brigette, "We are a company that puts people first."
Brigette is a seasoned professional with a unique background in finance. Prior to joining the family business, she was employed by global investment management firm T. Rowe Price, as a Retirement Plan Manager. At the funeral home, Brigette has numerous roles within the organization, including strategic support and fiscal management. She is the General Manager of several sites. Brigette graduated from Coppin State University with a B.S. in Mathematics.
Married for nearly 29 years, Brigette and Vaughn met at Walbrook High School, Baltimore, which they both attended. They have two children, Brittney and Mason.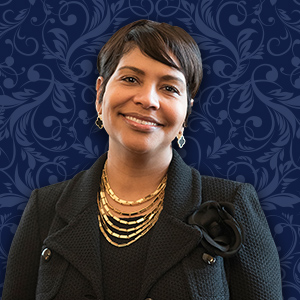 Janet Miller

General Manager
Janet Miller plays several roles including general manager, internal accountant, and strategic support.
She is a Brooklyn NY native and earned her accounting degree from Baruch College in New York City. Janet's fiscal oversight and operational expertise has contributed greatly to the company's growth and financial stability.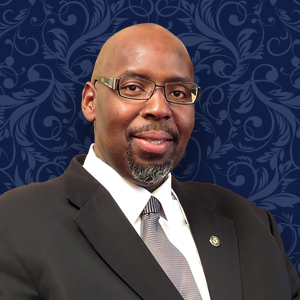 Rev. Johnnie Palmer
​

Licensed Funeral Director,

Mortician
Managing Director
Originally from Sicklerville, New Jersey
Licensed in Maryland, New Jersey and Pennsylvania
Over 20 years of funeral experience
If you have lost a family member or loved one and are in need of immediate service, please do not use the form below. Instead please CALL US at the location nearest you (scroll down for phone numbers).

For less timely needs or general inquiries, feel free to fill out the form below and we will return your message within 24-48 hours.