Our ministry of care is always here for you.
In times of crisis, loss can feel especially overwhelming. At Batchelor Brothers Funeral Services, serving your family during your time of need is our utmost priority. Our caring professionals are here for you 24 hours a day, seven days a week with robust virtual resources to assist you with every aspect of the funeral planning process. You may choose to make arrangements remotely over the phone, or through one of the many teleconference solutions that exist, such as Skype, Google Hangouts, Zoom, or a number of other virtual solutions. Whether your need is immediate, you are seeking to pre-plan a funeral, or want to learn more about our webcasting services, we're here to help.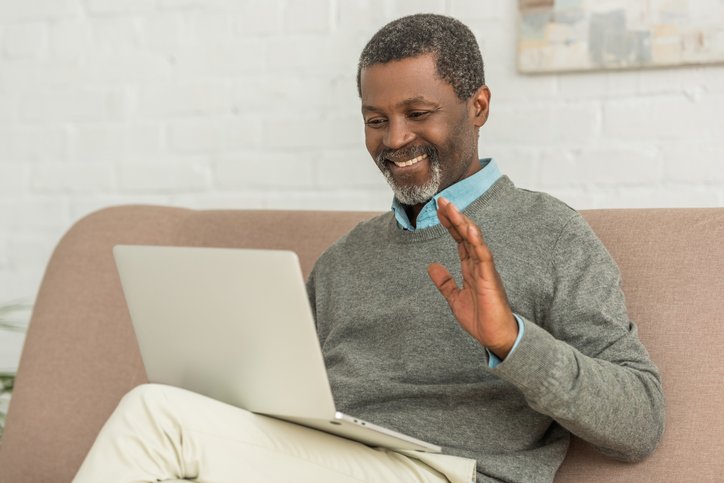 Over the phone or online, celebrating your loved one's life is our honor and privilege. If you have a funeral planning need or wish to receive more information, please contact our compassionate professionals.