Company History
In 2010, recognizing that there was a need to compassionately deliver high quality, uniquely distinct funeral services to families in times of loss, Batchelor Brothers, Inc. Funeral Services purchased the prior Levine family funeral home, located in the West Oak Lane section of North Philadelphia. We renovated the 17,000 square foot facility to incorporate a 400 seat chapel to accommodate the community, as well as several viewing rooms, a large conference room, and a comprehensive selection room. We have ample on-site parking and other accommodations to help families during this most difficult time.
In January, 2016, we extended our care and services into Trenton, New Jersey. We purchased the prior Saul family funeral home on Greenwood Avenue in Hamilton Square, just outside of Trenton. Families in that community can now expect the same level of quality and comfort our Philadelphia neighbors have come to expect from the Batchelor Brothers name.

Most recently in 2019, we opened our Drexel Hill location to serve West Philadelphia and surrounding townships.

All three locations continue to provide exceptional service and comfort to families experiencing loss.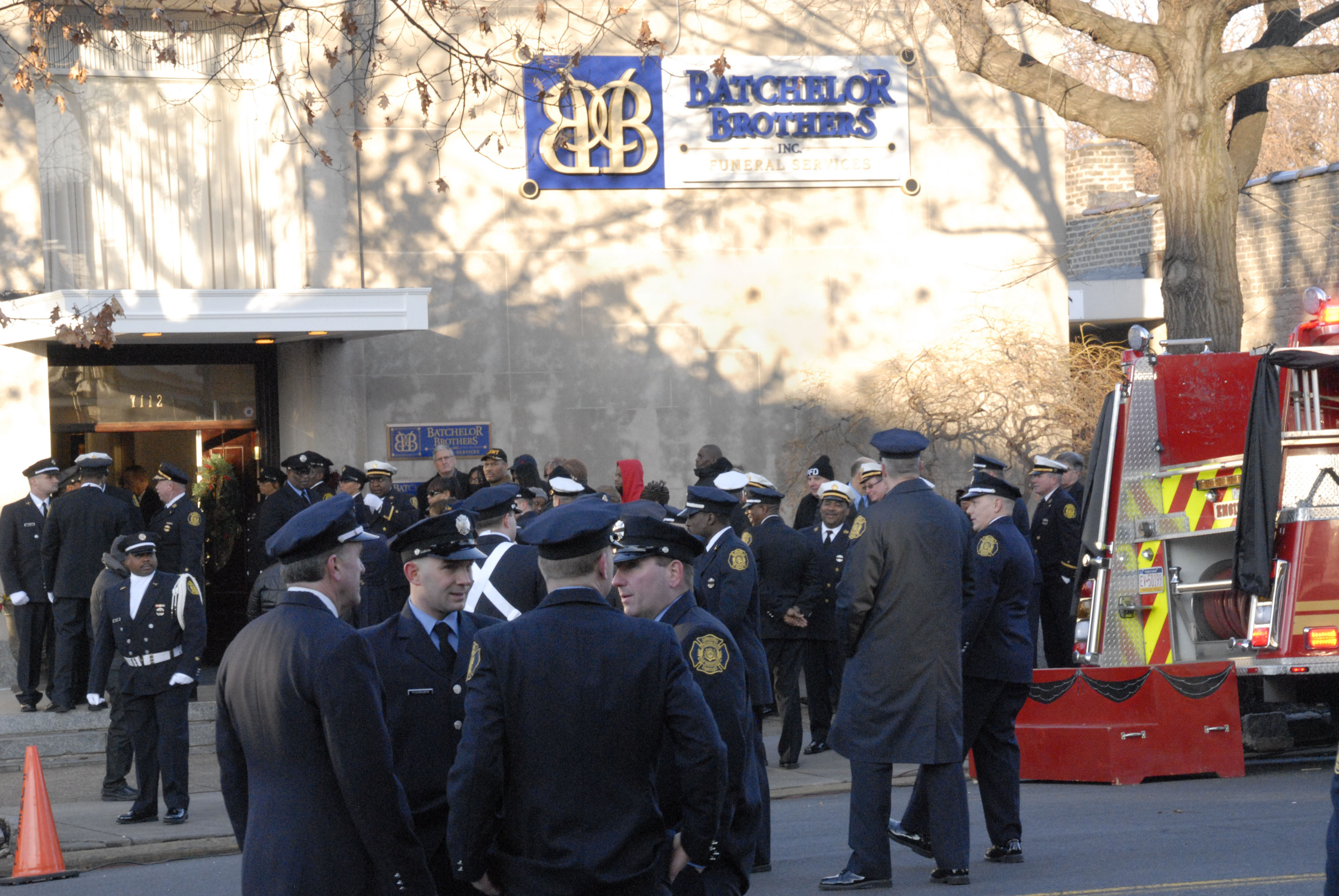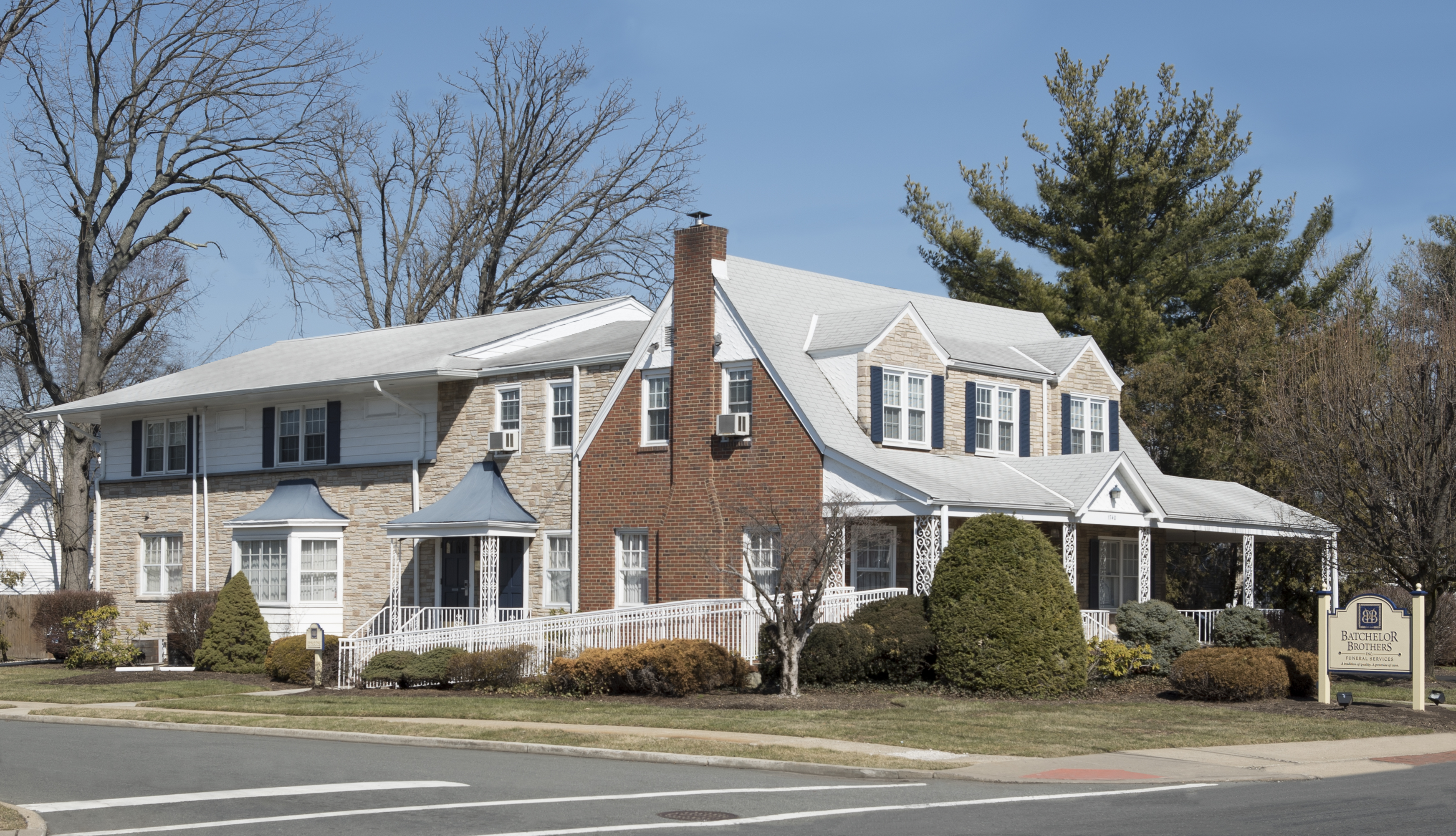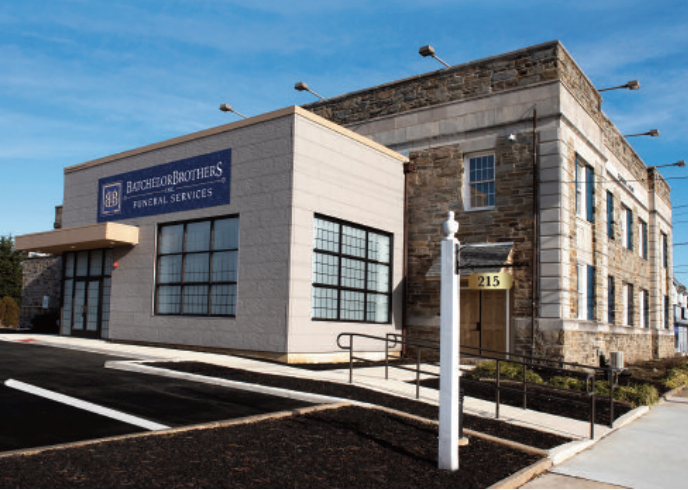 If you have lost a family member or loved one and are in need of immediate service, please do not use the form below. Instead please CALL US at the location nearest you (scroll down for phone numbers).

For less timely needs or general inquiries, feel free to fill out the form below and we will return your message within 24-48 hours.