Five Tips for Selecting the Perfect Funeral Music
Sunday, January 17, 2021
Music touches us at a deep, intimate level. That's one reason why choosing the songs for a departed loved one's funeral service can be an emotional task.
You may have many questions, too. Is a particular song appropriate? How many songs should you choose? Do they have to be religious in nature? Just as each person is unique, so is each funeral service, and there isn't just one right answer. In this article, we have compiled some helpful guidance to assist you and your family members in creating the perfect musical accompaniment for your loved one's funeral.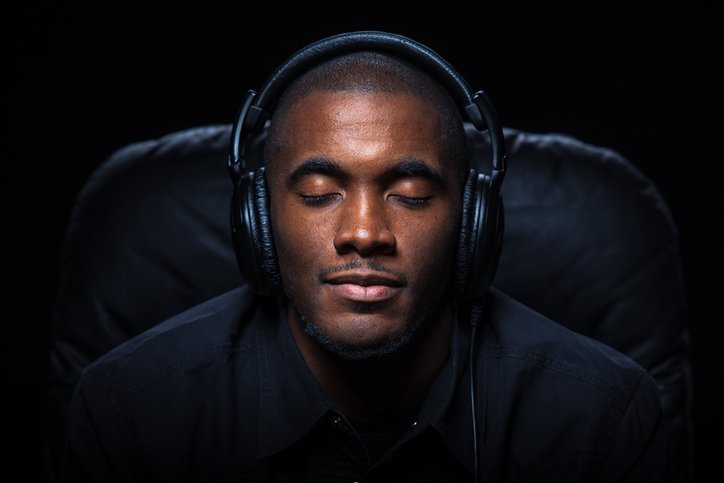 Select music that reflects the preferences of the departed.
Don't let the importance of music intimidate you. Funeral music takes many forms these days and hymns are no longer your only choice. There is no single type of music that's appropriate, but the best funeral songs touch people on an emotional level. It's becoming increasingly common for families to choose non-traditional music for their loved one's funerals. From the departed's favorite songs to their most beloved artists to tunes that serve to remind as reminders of special moments, today's funeral music covers a broad spectrum of tastes and preferences. As long as the music is meaningful to you in connection with the departed, you have made a good choice.
Strive to set the right tone.
Music is a tremendously powerful tool that can set the stage for a variety of emotions. How you want your guests to feel—Inspired? Comforted? Strengthened? As you consider your loved one and the elements of the funeral service he or she would have wanted, spend some time thinking about the overall mood of the event, as well.
Don't forget to read the lyrics.
Before choosing a funeral song, it's important to listen carefully to the lyrics or review them online. Some songs may feature lyrics that are inappropriate for the occasion or they might represent loss in a way that conflicts with your beliefs. The words are a meaningful and significant part of every song, so make sure your musical selections appropriately honor your loved one.
Make an ample number of selections.
While the number of songs played at funerals varies widely, it can be helpful to know what's standard. There are typically musical accompaniments before and after the service, so it's wise to have an appropriate selection of music to be played in the 15 minutes preceding and following the ceremony itself. If you are having a religious funeral, two or three songs or hymns are usually sung by the congregation and/or by a soloist during the service. In addition, many modern funerals also feature a slideshow and a time of quiet reflection. Plan for one or two songs to be played during the slideshow and one to play during the period of reflection.
Whatever music you select, it will likely be remembered for years to come.
The music that's heard at the final goodbye has the potential to bring back memories of the departed for a very long time after the funeral. It isn't a decision to take lightly or one to be made in haste.
Do you have a particular song or piece of music in mind that you'd like to discuss in more detail? We are here to help. Please reach out to our caring team of funeral professionals today. It is always our pleasure to assist you.
About Batchelor Brothers Funeral Services: As a leading African American-owned and operated funeral and cremation organization, Batchelor Brothers Funeral Services has provided a ministry of care to thousands of grieving families. We promise to provide our highest level of distinguished service and respect to families who entrust us to honor their loved ones. In all aspects of the funeral process, we strive to be the absolute best and are honored to help preserve our clients' legacies for future generations. With two convenient locations serving North and West Philadelphia, it is always our pleasure to be of service. Please visit our website for more information.
Previous Posts
When the weather turns frigid and the days grow short, it's a sure sign that cold and flu season is on the way. Winter is around the corner, signaling the battle cry against seasonal illnesses. It...