Funeral Favors Offer a Unique Way to Honor Your Loved One's Memory
Sunday, March 7, 2021
Offering guests a small favor is a lovely way to keep memories alive after a funeral service or celebration of life.
While these keepsakes are an optional part of funeral planning, they represent a lovely gesture of thanks for the support of friends and family in attendance. Read on to learn more about funeral favors and a listing of some of our favorite ideas.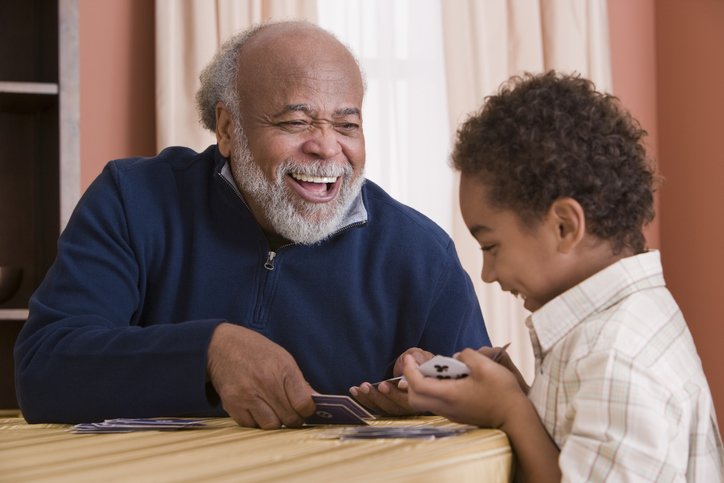 What are favors and how should you go about choosing one?
Funeral favors, also commonly known as memorial keepsakes, giveways, or funeral gifts, are a small item that usually has significance to the departed. Often, they are personalized or representative of some aspect of their lives. For instance, if your grandmother was famous for her all-out afternoon tea parties, you might hand out single-serving tea bags in nice wrapping or a heart-shaped tea infuser. An endless assortment of options exists in all price ranges, so there's no shortage of choices. To decide what's the best favor for your loved one's funeral, start by determining an approximate budget. Some items can be quite elaborate so it's wise to identify what's affordable before your begin your search. Then, give thought to the departed and their personality. What were the things they enjoyed most? Did they have favorite hobbies or did they travel the world? What qualities made them so special? Once you're identified some potential themes for your giveway, you can narrow down your choices and select something that's meaningful and appropriate.
Here are seven popular funeral keepsake ideas you may want to consider:
Bookmarks: These practical mementos are sure to get plenty of use. Every time your guests read a book, they will fondly remember their departed friend or family member. Some companies even create custom bookmarks that can include a picture, favorite quote, or loving message.
Flower seed packets: If your loved one had a green thumb, there's no better way to remember them than with a packet of seeds for their favorite flower or plant.
Pocket charms: These sweet little emblems can easily be transported in your guests' purses and pockets. Often decorated with angels or hearts, whenever they hold the talisman, they will know your loved one is watching over them.
Engraved pens: Everyone can use a pen, and an inscribed writing instrument in honor of their friend or family member makes a meaningful keepsake. Engrave the pen with your loved one's name or a favorite quote for an extra special touch.
Playing cards: Playing cards offer a great way to lighten the mood and are especially appropriate if your loved one enjoyed card games. They can even be customized with special images or artwork.
Tealight candle holders: Place tea candles inside the holders and light them in honor of your beloved friend or family member during the funeral or memorial event. When the service is over, your guests will have a special candle votive that will always remind them of their dearly departed loved one.
A framed photo: A picture frame that contains a cherished photo of your loved one makes a touching gift. Alternatively, you can give guests an empty frame and encourage them to insert their favorite photo.
Your loved one touched the lives of many people.
Some of your guests will be traveling from afar others will be canceling plans in order to attend the funeral and pay their respects. A funeral favor or giveaway is one small way to show your appreciation for their efforts to be there. It's a wonderful way to express your thanks, pay tribute to the departed, and help everyone remember someone who was so well-loved.
We hope you find these funeral keepsake suggestions helpful. If you would like additional resources or need to make funeral arrangements, our caring staff is always available to assist you. Please reach out to us anytime.
About Batchelor Brothers Funeral Services: As a leading African American-owned and operated funeral and cremation organization, Batchelor Brothers Funeral Services has provided a ministry of care to thousands of grieving families. We promise to provide our highest level of distinguished service and respect to families who entrust us to honor their loved ones. In all aspects of the funeral process, we strive to be the absolute best and are honored to help preserve our clients' legacies for future generations. With two convenient locations serving North and West Philadelphia, it is always our pleasure to be of service. Please visit our website for more information.
Previous Posts
When returning to work after a loved one's passing, expect to encounter a complex blend of emotions. Grief is a deeply personal journey, and it's important to remember that there is no right or wr...