5 Reasons Why a Will Can Protect Your Family
Thursday, March 25, 2021
When you wrote your will, you likely created it based on what your life was like at the time.
But like many things, changes in life circumstances are inevitable. Therefore, it is always a good idea to review your will every three to five years, and it's especially important any time you experience a major life change. Below are five circumstances that can indicate a review or update is probably needed.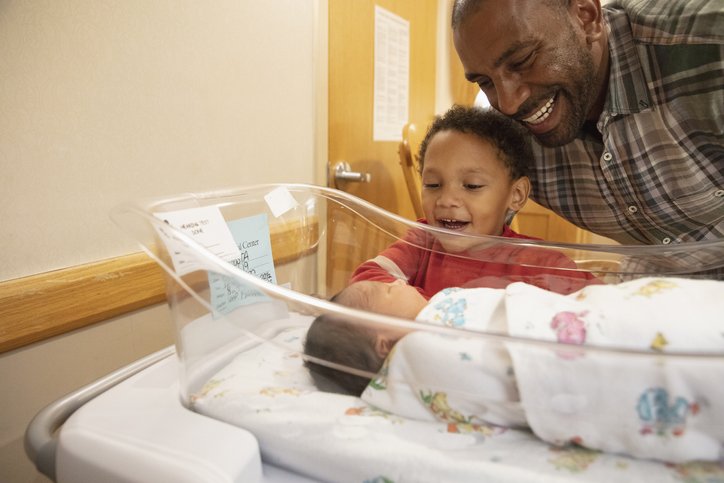 1. Marriage or Divorce
One major reason to review your will is if your marital status has changed. If you've gotten divorced, state laws determine whether or not your former spouse is still entitled to your assets upon your passing. In some states, the will overrides the divorce and in others the opposite is true. Remarriage can further muddle the situation. If you experience any change to your marital status—including divorce, remarriage, separation, or the dissolution of a domestic partnership—you should take the time to make a new will. An experienced estate planning attorney can guide you through this process.
2. Change in Family
The birth or adoption of a child can affect your will. If they are unnamed in your will, they may be able to make a legal claim in some states. However, they might also receive nothing. If you want to leave money or assets to your children or grandchildren, spell it out in your will so there's no question about your intentions. Also, consider what you want to happen if you leave your assets to your adult children and one of them predeceases you. Do you want their share to go to your grandchildren or to be split amongst your living offspring?
3. No Alternates
When you created your will, you may have had a clear vision of what everyone's roles would be as far as guardians, beneficiaries, power of attorney, etc. However, a death or other change in your relationship status with those in any of these roles may warrant a change of direction in your estate planning. Consider alternatives for who will be handling your estate, inheriting your assets, or managing the finances of minor children and update your will to reflect these choices. Additionally, in some cases, the witness or witnesses who signed your will need to testify that it is a valid document. If your witnesses become incapacitated in any way, you may need to draft a new will with new witness signatures.
4. You Move
Buying a new home can trigger the need to review and update your will. For example, if you specify an address in your will for a home you wish to bequeath to a family member and you no longer own that property, you'll want to update your will to reflect the new address. If you move to another state, your will may face additional challenges. Your will follows the state laws of the state in which you reside, not the state in which you created it. If you have minors, how you've designated their care in the event of your passing may also need to change to accommodate the laws of your current state. Additionally, your spouse may be automatically entitled to your property in your new state. If this isn't what you intend, it's time to reevaluate your will.
5. You Require More Complex Estate Planning
In some cases, a simple will is sufficient. However, more complex estates warrant more sophisticated estate planning. If you own multiple properties, businesses, and valuable assets, you may need more than your simple will can cover. For example, state laws may get tricky when it comes to estate taxes. A good estate attorney should be adept at helping you to navigate estate tax laws and other more complex aspects of estate distribution. Having this taken care of in advance can help your beneficiaries to avoid the headache of sorting through tax laws after your death.
When it comes to your will, you need to decide what works best for you, your family, and situation.
It's a living, breathing document that may require adaptations over time. Take out your will every three years or so and review it. You may be surprised at what you need or want to change as time goes by.
We hope this information helps you to give some thought to your will and any reviews or changes it may require. If you have questions, please feel free to contact our compassionate professionals. It is always an honor to assist you.
About Batchelor Brothers Funeral Services: As a leading African American-owned and operated funeral and cremation organization, Batchelor Brothers Funeral Services has provided a ministry of care to thousands of grieving families. We promise to provide our highest level of distinguished service and respect to families who entrust us to honor their loved ones. In all aspects of the funeral process, we strive to be the absolute best and are honored to help preserve our clients' legacies for future generations. With two convenient locations serving North and West Philadelphia, it is always our pleasure to be of service. Please visit our website for more information.
Previous Posts
When the weather turns frigid and the days grow short, it's a sure sign that cold and flu season is on the way. Winter is around the corner, signaling the battle cry against seasonal illnesses. It...