Seven Imaginative Ideas for Your Loved One's Celebration of Life
Thursday, April 15, 2021
Are you considering hosting a celebration of life for a departed loved one?
Unlike a funeral or memorial service, these events focus on joyful remembrance rather than grief. You can hold a celebration of life in addition to a funeral or memorial service or in place of it. As COVID restrictions loosen, more and more families are choosing to hold these uplifting events. Because life celebrations are generally informal affairs, you can make it as special and unique as the person you are honoring.
Below are seven creative celebration of life ideas for you to consider.
#1. Pick a theme.
A great way to remember your loved one is by bringing in elements of things your loved one enjoyed during his or her lifetime. A theme is also a great way to get your creative juices flowing. The theme might be Foods Aunt Mary Loved, Anthony's Raven's Football Team Life Celebration, or Pamela's Playlist, for example. The great part about a theme is that it allows family and friends to participate. Ask guests to bring a dish, wear a team jersey or colors, or submit a song that you can add to the celebration day playlist.
#2. Find a great location.
A meaningful location is the heart of the memorial gathering. Try to choose a place that was one of your loved one's favorite places to be. It might be in their home, at church, or in a park. The idea is to choose a place where their presence can be felt and remembered. Focus on finding a place that will evoke special memories for family members and friends in attendance.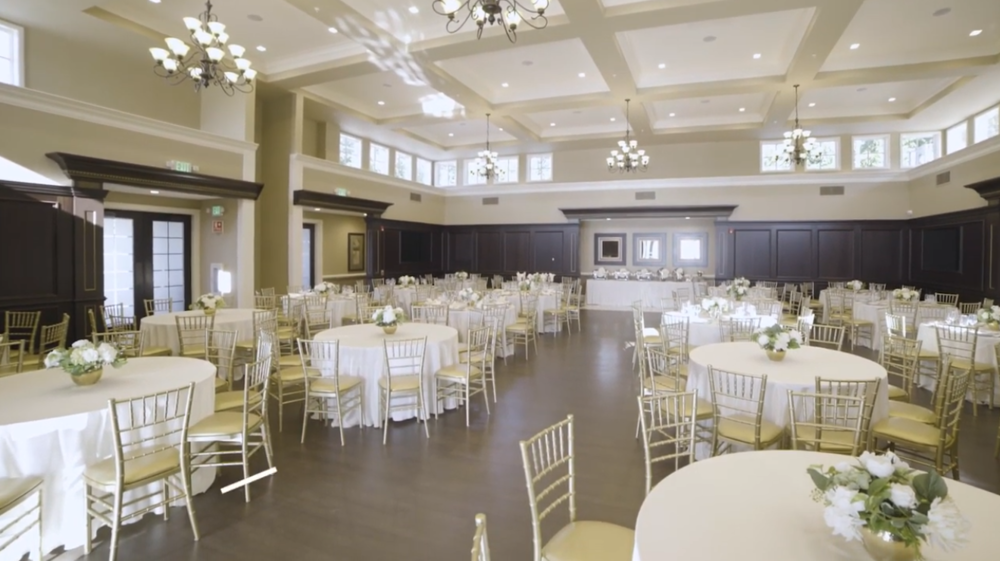 #3. Encourage show-and-tell.
Show-and-tell isn't just for elementary school kids! Ask guests to bring an object that reminds them of the one being honored. It could be a favorite Bible verse, a shirt in their favorite hue, or a stuffed replica of their beloved pooch. Whatever it is, the object should be tied to a memory of your loved one.
#4. Ask guests to bring pictures.
Although you are the one planning the celebration, allow your guests to contribute their own memories and share their unique relationship with your loved one. A childhood friend of the departed will have a different set of pictures than a grandchild or co-worker will. This is your opportunity to celebrate the life of your loved one from every angle! Ask guests to write a short caption for the photo and hang pictures around the room along with the captions. Be sure your guests reclaim their photos before they leave the event.
#5. Create a memorial.
Memorials can take many forms. You could honor the memory of your loved one with a flower or decorated rock garden, stepping stones, or by planting a tree. Decide what type of memorial you want to create and then figure out how guests can contribute during the event. Perhaps they can paint rocks for a memorial garden or write down fond recollections about the departed to be placed in a special memory jar.
#6. Plan an activity.
Make your event extra-memorable by giving guests an activity to create and take home. Have a photo area set up for group shots and share the pictures with attendees after the event online. If you loved one was the creative type, let each guest decorate a t-shirt with markers and fabric paint.
#7. Volunteer.
Gather friends and family members to support a cause that was close to the departed's heart. Although your loved one is no longer here, you can ensure that their passions live on.
Planning a celebration of life for a departed loved one is a powerful way to honor them. If you are seeking more suggestions or need guidance to get started, please reach out to us anytime. One of our caring staff members will be happy to assist you.
About Batchelor Brothers Funeral Services: As a leading African American-owned and operated funeral and cremation organization, Batchelor Brothers Funeral Services has provided a ministry of care to thousands of grieving families. We promise to provide our highest level of distinguished service and respect to families who entrust us to honor their loved ones. In all aspects of the funeral process, we strive to be the absolute best and are honored to help preserve our clients' legacies for future generations. With two convenient locations serving North and West Philadelphia, it is always our pleasure to be of service. Please visit our website for more information.
Previous Posts
Going through a loved one's belongings after they have passed away is often difficult but you can make the process easier. Just as there is no right way to grieve, there is no specific time that y...