Funeral or Celebration of Life: How to Decide What's Right for Your Loved One
Friday, May 20, 2022
When a loved one passes away, it is important to honor their life with a memorable final goodbye.
In the past, society has turned to funeral services based on religious or cultural traditions to pay tribute to the departed. But as the world becomes more mobile and less connected to formal religious doctrine, these commemorative events have taken on a personalized, casual approach. That is largely why celebrations of life have rapidly grown in popularity in recent years.
If you are struggling to define the perfect final farewell for a loved one, please read on for some important information about traditional funerals and celebrations of life to help you make the best decision.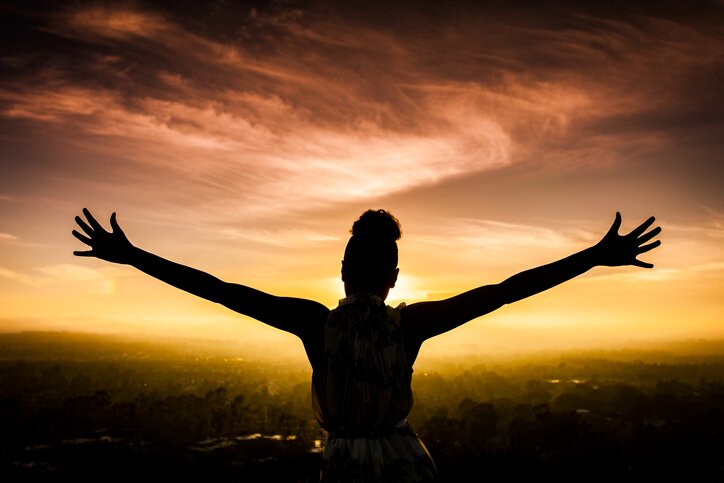 What is a Celebration of Life?
This ceremony is designed to joyfully commemorate the life of the departed and all of their special qualities. It typically does not follow particular religious rites or requirements, and the body is not present. There are no prescribed rules for when or where to hold the event or what elements to include. They may be held in a church or funeral home, but often they are conducted at meaningful locations to the departed, such as a favorite park or restaurant. Celebrations of life are intended to be customized affairs that reflect the preferences and personality of the one who passed away.
What is a Funeral?
A traditional funeral is a formal ceremony where the body of the departed is usually present. The tone is quiet, subdued, and reverent. Funerals commonly occur within a few days of the person's passing and take place at a house of worship or funeral home. The ceremony follows an order prescribed by faith or custom, although there is room for flexibility. The elements commonly include a visitation period, followed by the funeral service, interment (burial), and the reception or repast.
How are Funerals and Celebrations of Life Different?
Funerals tend to be formal affairs that emphasize specific religious and cultural rites, while celebrations of life are casual gatherings with a festive vibe. It is important to note that, although celebration of life ceremonies are typically more relaxed, the etiquette rules for funerals still apply. Lateness, disrespectful remarks, ultra-casual attire, and boisterous behavior are never appropriate
Which is Better?
As time goes by, there is less and less distinction between these two types of ceremonies. It is not uncommon to find hybrid services that include elements of both the traditional funeral and the carefree celebration of life. When it comes to designing an end-of-life ceremony, there is no right or wrong answer. The best service is the one that is right for you and your loved one.
If you're undecided about the final farewell for your loved one, turn to the caring professionals at Batchelor Brothers Funeral Services. We will explore the funeral service options with you in detail and help you create the perfect end-of-life tribute. Please contact us anytime.
About Batchelor Brothers Funeral Services: As a leading African American-owned and operated funeral and cremation organization, Batchelor Brothers Funeral Services has provided a ministry of care to thousands of grieving families. We promise to provide our highest level of distinguished service and respect to families who entrust us to honor their loved ones. In all aspects of the funeral process, we strive to be the absolute best and are honored to help preserve our clients' legacies for future generations. With two convenient locations serving North and West Philadelphia, it is always our pleasure to be of service. Please visit our website for more information.
Previous Posts
When returning to work after a loved one's passing, expect to encounter a complex blend of emotions. Grief is a deeply personal journey, and it's important to remember that there is no right or wr...