Choosing a Funeral Home: Avoid These Five Costly Mistakes
Wednesday, July 13, 2022
The search for a funeral home often begins when a loved one passes away.
But selecting the right funeral provider may be easier said than done since there are so many funeral homes to choose from. Amid deep grief, decision-making can be muddled and hasty, which only adds to the challenge.
To help you in your search for a quality funeral provider, we have compiled some common mistakes to avoid.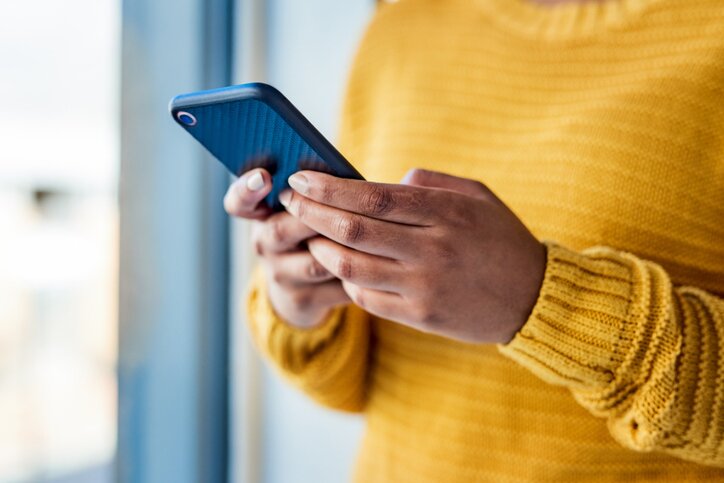 Mistake #1: Choosing the first provider you come across
In the immediate aftermath of a loved one's death, it is not uncommon for those who are doing the planning to seek to arrange the funeral services as quickly as possible. This might result in choosing whichever funeral home pops up first on your Google search or a location down the street. While they may be perfectly suitable, it is always wise to consider several funeral homes in the area before making a final selection. And if you or your family members have used a certain funeral home in the past, consider it but don't automatically assume it's the best choice.
Mistake #2: Failing to visit the facility in person
Whenever possible, choose a funeral provider with a convenient location. You will frequently contact the funeral home throughout the planning process and ceremony so that a convenient location will be helpful. You should also inspect the facility. Is it clean and well-maintained? Do they have a chapel, ample space for the visitation, or repast accommodations (if your plans require such spaces)? Is the décor to your liking? Consider all of the various elements you want to be a part of the funeral service and choose a provider that can meet those needs.
Mistake #3: Not meeting with the funeral director first
Once you begin making the funeral arrangements, you will spend a lot of time with your funeral director. They will help you plan every aspect and consider all the details of your loved one's funeral service. You must feel comfortable with this person and develop a good rapport from the start. They should be compassionate, respectful, and professional. That's why you should spend considerable time with the funeral director before you formally select a provider.
Mistake #4: Underestimating the value of online reviews
You can find online reviews for just about any type of business these days. From nail salons to car dealerships and even funeral homes, it is easy to get the scoop on any company by checking out recaps of customer experiences. Once you have a short list of potential funeral providers, spend time reading each review to determine how they stack up in terms of client satisfaction. You might also consider asking trusted friends and family for their opinions about the funeral homes with which they have experience.
Mistake #5: Foregoing a budget
While many people simply accept the funeral home's price and then scramble to come up with the money, that isn't the most effective way to go about it. With your family members, decide on an amount you can spend without undue hardship and then stick to it. Do you have preferences regarding the arrangements? Or did the departed leave any written instructions or express specific funeral wishes? This kind of information will guide you in your budgeting and planning.
Planning a funeral is not easy, especially when you are bereaved. If you have questions or need to make arrangements for a loved one, our caring professionals are here to assist you. Please reach out to us anytime.
About Batchelor Brothers Funeral Services: As a leading African American-owned and operated funeral and cremation organization, Batchelor Brothers Funeral Services has provided a ministry of care to thousands of grieving families. We promise to provide our highest level of distinguished service and respect to families who entrust us to honor their loved ones. With two convenient locations serving North and West Philadelphia, it is always our pleasure to be of service. For more information about our funeral, cremation, memorial, and repast services, please visit batchelorbrothers.com.
Previous Posts
When returning to work after a loved one's passing, expect to encounter a complex blend of emotions. Grief is a deeply personal journey, and it's important to remember that there is no right or wr...