Selecting a Funeral Celebrant: Six Things You Need to Know
Saturday, July 16, 2022
The importance of selecting the right funeral celebrant for your loved one's final farewell cannot be overestimated.
During this moving occasion, their life story is told, their memory is honored, and their body is laid to rest. With so much at stake, how should you go about finding the perfect celebrant?
In this article, we have compiled some helpful information to make your search easier.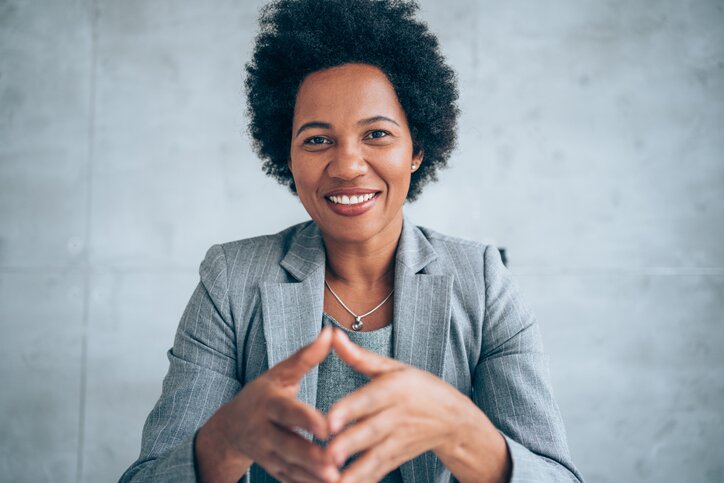 What does a funeral officiant do?
The funeral officiant, also called the celebrant, is typically responsible for organizing the service and determining its order. Depending upon the type of service you are planning, they will often deliver the eulogy, lead prayers, sing hymns, and provide readings. The officiant can be as engaged and involved as you'd like them to be.
Start by considering the beliefs and lifestyle of the one who passed on.
For example, were they deeply religious or spiritual? Were they agnostic? Were they free-spirited or on the conservative side? Some celebrants specialize only in traditional services, which you may prefer if you are planning a formal religious funeral. Others choose to limit their focus to green funerals, alternative funerals, or themed life celebrations. Just as your loved one had their own unique character and personality, funeral officiants are available across a spectrum of styles and beliefs. A key part of the celebrant's role is to make sure that the ceremony reflects the deceased's values and wishes.
There are many types of officiants.
Funeral celebrants serve religious, secular, religious, spiritual, interfaith, atheist, and agnostic families and clients who simply wish to express themselves in a manner of their choosing. The officiant you choose could be your religious leader, a minister, a funeral director, a professional celebrant, or a close friend or family member. Legally, anyone is allowed to lead a funeral or memorial service. It's up to you to choose who you would like to officiate at the funeral of your loved one.
The costs vary widely.
Friends or family members will often be willing to officiate for free. However, they may not have the experience or skills to make the service flow seamlessly. Funeral directors and professional celebrants generally charge from $300 to $500, although the cost may run higher depending upon the complexity of the service and their required involvement. Clergy members may or may not charge a fee. They may request a donation to their religious organization or house of worship in lieu of payment.
The ceremony location is up to you.
Funeral celebrants can perform ceremonies wherever your family wishes to pay tribute to your loved one. This often means a funeral home, church, or cemetery, but favorite parks, retreats, or family homes are viable options, as well. Celebrants can also perform ceremonies for the scattering of ashes and burials at sea if desired.
Seek an officiant with specific qualities.
While anyone can officiate a funeral service, there are certain abilities you should look for in your celebrant to ensure a meaningful, positive experience:
Organizational skills: The officiant is responsible for organizing the service, including determining the order of its various elements. There may be many aspects to orchestrating and leading, so strong organizational ability is critical.
Public speaking skills: Your chosen officiant must be able to confidently lead the service. Seek out someone who can articulate well and hold the congregation's attention.
Calm and confident demeanor: Speaking in front of crowds can be very intimidating and even more so when you are grieving. This is why families often choose a non-family member to officiate.
Observance of faith traditions: If you are having a religious ceremony, it is best to seek out an appropriate clergy member, such as a pastor, priest, or rabbi.
We hope you find this information helpful in choosing a funeral officiant. If you need additional assistance with the selection of a celebrant or if you wish to make funeral arrangements, please reach out to us anytime.
About Batchelor Brothers Funeral Services: As a leading African American-owned and operated funeral and cremation organization, Batchelor Brothers Funeral Services has provided a ministry of care to thousands of grieving families. We promise to provide our highest level of distinguished service and respect to families who entrust us to honor their loved ones. With two convenient locations serving North and West Philadelphia, it is always our pleasure to be of service. For more information about our funeral, cremation, memorial, and repast services, please visit batchelorbrothers.com.
Previous Posts
When returning to work after a loved one's passing, expect to encounter a complex blend of emotions. Grief is a deeply personal journey, and it's important to remember that there is no right or wr...