Honoring Your Loved One: Seven Beautiful, Personalized Tributes Using Cremated Ashes
Sunday, November 20, 2022
Cremated ashes take on a new meaning when they are utilized creatively to fashion enduring tributes to loved ones who have passed on.
Cremation has become the most popular funeral choice for Americans, accounting for more than half of all end-of-life dispositions. By 2040, that number is expected to grow to an astonishing 80%. With cremation becoming so prevalent, it's not surprising that people are seeking unique memorial ideas for their loved ones' cremated remains. From sparkling diamonds to artful stained-glass mosaics, there's no shortage of creative ideas for cremation ashes.
Please read on for seven of our favorite possibilities.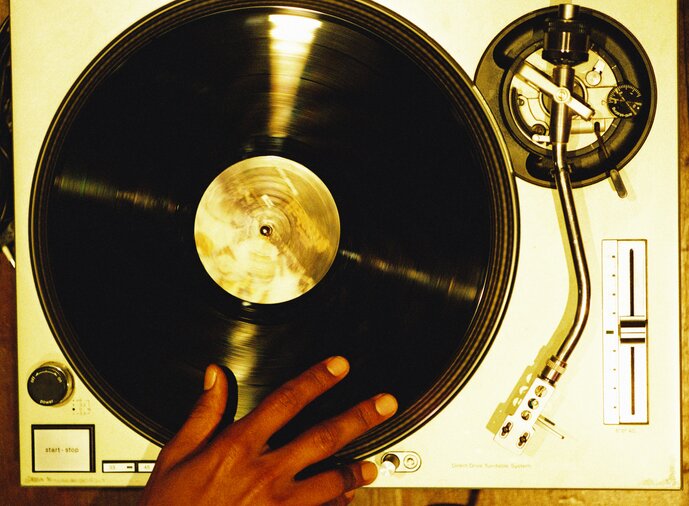 1. Scattering Ashes
An ash scattering ceremony is a beautiful way to lay a loved one to rest in a special place. Favorite parks, fishing spots, and beaches are popular choices for these events, as are scattering at sea and even from the air. It is important to note that each state has its own laws on scattering, and in the case of scattering ashes over water, federal law may take precedence. Be sure to check any regulations that may apply to your preferred location for the scattering ceremony.
2. Cremation Diamonds
Diamonds are enduring, just like your love for the departed. These brilliant gems are made using extreme heat and pressure, similar to the conditions under which they form in nature. The boron within the bone fragments of cremated ashes leaves results in gems that have a stunning bluish hue. You may opt to leave the cremation diamond as a solitaire or have it crafted into a beautiful piece of jewelry.
3. Memorial Trees
Was your loved one an avid gardener or environmentalist? A tree burial is a thoughtful option for those who had a special fondness for nature. Special biodegradable urns are available that combine cremation ashes with a blend of nutrients to help the tree grow and thrive. In time, you will have the pleasure of relaxing beneath its shady branches and fondly remembering your loved one.
4. Replicated Coral Reefs
If the departed held a deep love of the water, it is now possible for them to spend eternity beneath the ocean. Replicated coral reefs are created by mixing cremated ashes into cement, which is then molded into a beautiful reef-like structure. It offers that added benefit of becoming a habitat for many species of marine life.
5. Vinyl Records
Was the departed a musician, concert attendee, or music enthusiast? Cremated remains can be compressed into a playable vinyl record that contains recordings of your choice. If your loved one enjoyed a particular band or song, why not create a record of their favorite hits? This everlasting symbol of devotion can be played time and time again to remember your loved one.
6. Stained Glass
Imagine enjoying your morning coffee as the sun beams through an enchanting stained glass window. That pleasurable scene becomes even more special when the stained glass is crafted from cremated remains. In this process, a small amount of cremation ash is incorporated into the stained glass as it is manufactured. From there, the glass pieces can be fashioned into stunning piece of window art.
7. Classic Cremation Urns
These vessels represent the most traditional option. Many people find comfort in keeping their loved one's cremated remains nearby, perhaps on the mantle or a designated table. An endless array of sizes, designs, and price points is available to suit every taste and budget. Whether you prefer elegant pewter, rustic wood, or delicate ceramic, there is an urn that's ideal for your needs.
The options are virtually endless when it comes to commemorative ideas for the cremated remains of a loved one. If you have questions about cremation or would like assistance in making a suitable memorialization choice, please reach out to us anytime.
About Batchelor Brothers Funeral Services: As a leading African American-owned and operated funeral and cremation organization, Batchelor Brothers Funeral Services has provided a ministry of care to thousands of grieving families. We promise to provide our highest level of distinguished service and respect to families who entrust us to honor their loved ones. With two convenient locations serving North and West Philadelphia, it is always our pleasure to be of service. For more information about our funeral, cremation, memorial, repast, and grief counseling services, please visit batchelorbrothers.com
Previous Posts
When returning to work after a loved one's passing, expect to encounter a complex blend of emotions. Grief is a deeply personal journey, and it's important to remember that there is no right or wr...