Important Tips for Selecting a Funeral Provider
Sunday, July 8, 2018
When it comes to funeral providers, it's smart to do your research.
Grieving families often choose a funeral home because they've provided service to family members in the past or they've been recommended by a trusted friend. While these are useful ways to find a funeral provider during times of distress, limiting the search to a single home might not be the best idea. Without comparing prices and services, you can't tell whether their fees are reasonable or if you're receiving the highest level of care. Whether you're planning arrangements for the future or you have an immediate need, your choice of funeral providers is a critically important one. It can mean the difference between a memorable, lovingly crafted service and an overpriced, boilerplate affair.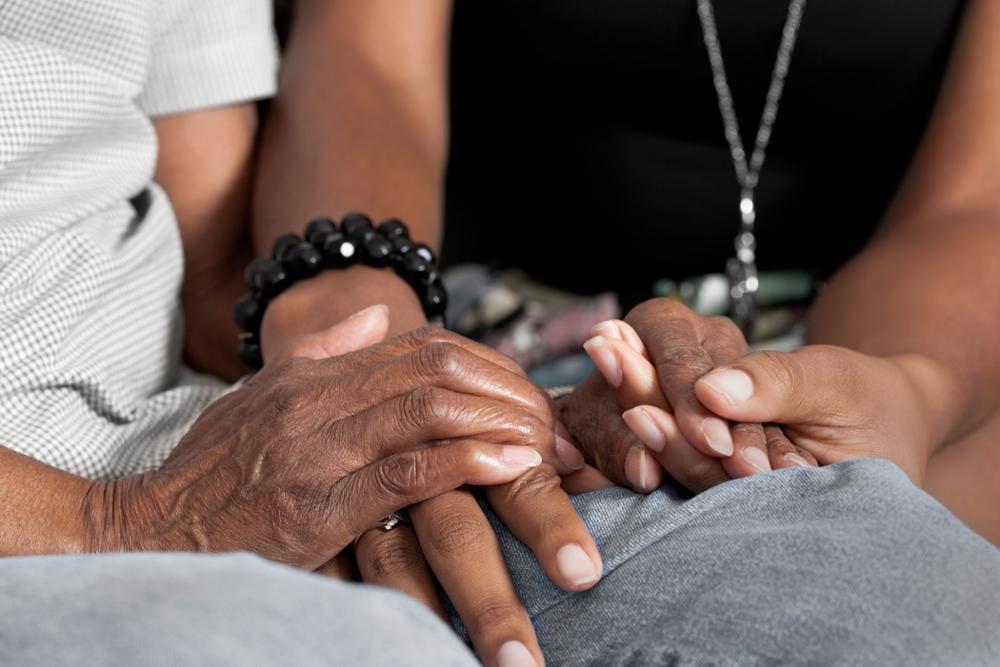 Schedule appointments with your top contenders. Once you've identified a couple of funeral home options, it's best if you can visit them in person. You want to choose a provider that offers the services and personality that are important to you, and an in-person meeting will allow you best evaluate what each one has to offer. Take a family member or trusted friend along to ask questions and help you make decisions. Consider the following as your visit each funeral home:
Price and quality: Ask to see their General Price List and have the funeral director review it with you. Inquire about the selection of urns and caskets they offer and ask about their billing policy.
Licenses, qualifications, and training: One of the most important questions to ask during your interview with the funeral director are the kinds of licenses that the funeral home has, as well as the qualifications and training of the funeral director and staff members. Knowing that highly trained, skilled professionals are assisting you can do a lot to put your mind at ease.
Reputation: Word of mouth matters, so be sure to ask family members, friends, and colleagues for recommendations and listen carefully to their feedback. Key things to listen for are the cleanliness and professionalism of the funeral home, the demeanor of the funeral director and staff, and their overall experience.
Compassion and courteousness: This is a key component in choosing the right funeral home. Every staff member should show your family compassion, empathy, and kindness. You should feel that you're being supported and cared for during this difficult time.
At each funeral home, discuss your specific arrangement choices and request an itemized statement. It should list the goods and services you have chosen, the price of each item, and the total cost. Review each statement with your family and choose the provider that best fits your needs.
If you're seeking a compassionate, professional funeral services provider, we hope you'll consider Batchelor Brothers. Please reach out to us anytime. It's always our privilege to serve you.
About Batchelor Brothers Funeral Services: As a leading African American-owned and operated funeral and cremation organization serving three states, Batchelor Brothers Funeral Services has provided a ministry of care to thousands of grieving families. We promise to provide our highest level of distinguished service and respect to families who entrust us to honor their loved one. In all aspects of the funeral process, we strive to be the absolute best and are honored to help preserve our clients' legacies for future generations. For more information, please call us at 215-549-4700 or visit us online at www.batchelorbrothers.com.
Previous Posts
When returning to work after a loved one's passing, expect to encounter a complex blend of emotions. Grief is a deeply personal journey, and it's important to remember that there is no right or wr...