The Right Funeral Readings Bring Special Meaning to the Service
Monday, August 6, 2018
Funeral readings offer a special opportunity to remember a departed loved one.
They're intended to bring comfort to the grieving while celebrating the life of the deceased and capturing his or her uniqueness. Scriptures, quotations, poems, musical lyrics, and narrative passages can all be suitable additions to a funeral service.
Funeral readings can come from a wide variety of sources.
Because these readings are available in so many forms and styles, deciding on the right ones can be overwhelming. To help narrow down your choices, consider the following:
Is the passage, poem, or quote a favorite of the deceased?
Will the reading illustrate a point about your loved one's personality or philosophy of life?
Does the reading trigger loving memories of the departed?
What would the deceased think about the reading?
Is the reading respectful and appropriate?
Does the reading express how you feel?
Will the reading offer comfort to the other mourners?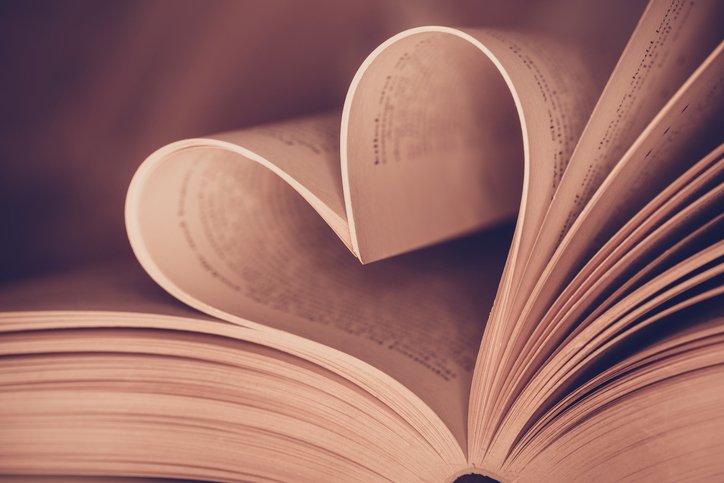 Secular funeral readings are not associated with a religious context.
Excerpts from books or plays are often chosen for this type of reading. Shakespeare, in particular, had some thoughtful observations on the subject of death. Adages and words of wisdom are also popular choices for funeral readings. Poetry can be particularly moving and a powerful expression of grief, as well. There are hundreds of beautiful and appropriate poems that could be used for funeral readings, ranging from sentimental to humorous. What's right for your loved one's service will depend on his or her personality and your personal preference.
In many funerals, religion plays a central role.
Scripture offers a rich collection of passages that can be used as funeral readings. While you have a great deal of flexibility in deciding what readings to choose, some denominations have preferred selections. Your clergyperson and funeral director can also help with your selections. Choosing the right passage of scripture can be comforting for mourners, offering a confident reminder that the deceased has gone to a better place. Some popular traditional prayers, psalms and religious readings include Psalm 23; Romans 8:14-23; The Lord's Prayer; The Serenity Prayer; and I Corinthians 15:51-57.

There are plenty of other sources of readings to honor your loved one.
You could select an excerpt from his or her favorite book, or song, or film. If the departed enjoyed writing, you might share one of their essays, letters, or poems, especially if it reveals something about their personality or views about life. Do you have a knack for writing? If so, you might consider penning an original composition or poem to honor the deceased. There are endless ways to show your love and respect, so give it careful thought and choose the readings that would make your loved one happiest.
Whether you select a prayer, poem, or motto, funeral readings can be powerful expressions of your love for the departed, as well as your grief at their passing. For additional assistance choosing readings for your loved one's service, please contact us. We're here to help in any way we can.
About Batchelor Brothers Funeral Services: As a leading African American-owned and operated funeral and cremation organization serving three states, Batchelor Brothers Funeral Services has provided a ministry of care to thousands of grieving families. We promise to provide our highest level of distinguished service and respect to families who entrust us to honor their loved one. In all aspects of the funeral process, we strive to be the absolute best and are honored to help preserve our clients' legacies for future generations. For more information, please call us at 215-549-4700 or visit our website.
Previous Posts
When the weather turns frigid and the days grow short, it's a sure sign that cold and flu season is on the way. Winter is around the corner, signaling the battle cry against seasonal illnesses. It...