Memorialize Your Loved One with an Unforgettable Celebration of Life
Monday, July 30, 2018
We all have a special story to tell. A celebration of life is a personal and meaningful event to pay tribute to the life of your loved one while bringing comfort to the grieving.
As you consider the kind of homegoing celebration that best honors your loved one—or yourself, if you are planning ahead—remember that you're limited only by your imagination. Whether considering a simple tribute or a more elaborate event, give thought to the little things that made you or your loved one special and how to highlight that uniqueness in a meaningful way. Here are five ideas to inspire you:
1. Serve up some favorite fare. Many people opt to have a food theme for their celebration of life, such as Southern barbeque or a Maryland crab feast. Another popular option is to create a menu featuring your loved one's favorite foods and beverages. If he or she enjoyed cooking or baking, you could also make copies of his or her favorite recipes to give out as keepsakes.
2. Include meaningful music. Music is an integral part of life for many people and a celebration of life is the perfect event at which to showcase the music that was most meaningful to your loved one. If he was into the Blues, play some B.B. King or Muddy Waters. If she was a Motown fan, crank up the Temptations and Four Tops at the repast.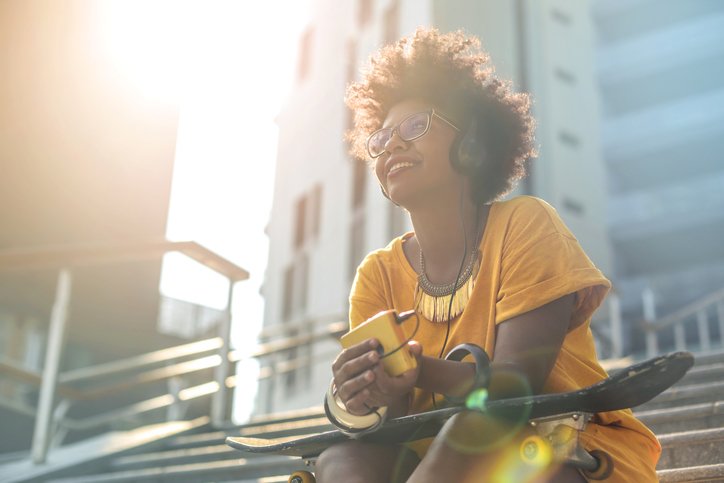 3. Incorporate attire into the theme. Why not choose funeral attire that reflects the uniqueness of your loved one? For example, attendees might be asked to wear a certain color to represent a favorite sports team or patriotic colors to honor a veteran.
4. Host an open mic session. At the repast, open up the mic and invite family and friends to share a few words about your loved one. This will allow them to publicly grieve and express their thoughts, while also providing some insight and memories for other guests.
5. Offer a memorial stone station. Set up a table with small stones and permanent markers. Create a sign that instructs guests to write their name and a brief note on a stone to honor your loved one. You and your family can choose to keep the rocks in your home, garden, or place them somewhere that's meaningful to the deceased.
We're here to help. Our compassionate, experienced professionals can guide you in creating a memorable homegoing celebration that will bring comfort to you and your family and friends. Please reach out to us anytime. It's always our privilege to serve you.
About Batchelor Brothers Funeral Services: As a leading African American-owned and operated funeral and cremation organization serving three states, Batchelor Brothers Funeral Services has provided a ministry of care to thousands of grieving families. We promise to provide our highest level of distinguished service and respect to families who entrust us to honor their loved one. In all aspects of the funeral process, we strive to be the absolute best and are honored to help preserve our clients' legacies for future generations. For more information, please call us at 215-549-4700 or visit our website.
Previous Posts
When the weather turns frigid and the days grow short, it's a sure sign that cold and flu season is on the way. Winter is around the corner, signaling the battle cry against seasonal illnesses. It...