A Gift of Love: Why Funeral Pre-Planning is a Smart Idea
Monday, October 1, 2018
We plan our careers, vacations, retirement, and even our daily schedules. Seventy percent of Americans have life insurance and 55% of us die with a written will. Yet with all that planning going on, fewer than 25% of us pre-plan our funerals. Why isn't funeral preplanning part of our important life preparations?
It's probably because no one likes to think about death, let alone plan for it.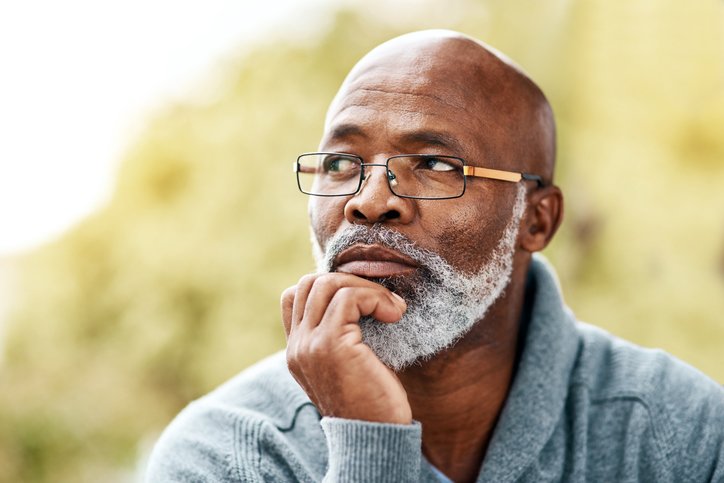 Any time is a good time to plan your funeral—except after you've already passed away. Can you imagine planning a wedding in just a few days? Why leave the ultimate celebration of your life to the last minute and without your guidance as to how it's carried out?
There are many obvious advantages to planning ahead. Here are some of the best reasons to consider arranging your funeral in advance:
Pre-planning your funeral relieves the burden on your loved ones at a difficult and emotional time. Approximately 75 decisions must be made within the first 24-48 hours of death. It's difficult to think rationally while making so many decisions within days of losing a loved one. Pre-planning your funeral provides the ultimate peace of mind, and it's one among the most thoughtful gifts you can give to your family.
It eliminates the task of second-guessing what you would have wanted. When you pass away, those left behind may not know what to do if you don't make your wishes known. Pre-planning gives your loved ones direction regarding your funeral wants and desires, so they can rest assured they're giving you the proper send off.
It ensures your funeral is carried out according to your wishes. You can outline virtually every detail of your funeral in your plans. For example, you can:

Decide on burial or cremation and the type of casket or urn you'd prefer
Choose the type of service you want
Select a funeral home
Designate pallbearers
Choose the music and readings for your service
Indicate your preferences for the repast
Pre-planning your funeral can be as simple as jotting down your preferences and sharing your wishes with a family member. More formal arrangements can be made with us. It's easy, and you can always change your mind at any time. If you need additional information or would like to document your wishes, please reach out to our compassionate, helpful staff.
About Batchelor Brothers Funeral Services: As a leading African American-owned and operated funeral and cremation organization serving three states, Batchelor Brothers Funeral Services has provided a ministry of care to thousands of grieving families. We promise to provide our highest level of distinguished service and respect to families who entrust us to honor their loved one. In all aspects of the funeral process, we strive to be the absolute best and are honored to help preserve our clients' legacies for future generations. For more information, please call us at 215-549-4700 or visit our website.
Previous Posts
When the weather turns frigid and the days grow short, it's a sure sign that cold and flu season is on the way. Winter is around the corner, signaling the battle cry against seasonal illnesses. It...