Seven Tips for Choosing a Funeral Home
Monday, October 15, 2018
The first step when choosing a funeral home and final resting place for your loved one is to meet with a funeral director. This is the time to ask questions so you can ensure your family member's final wishes are met and that your family is as comfortable as possible during the process.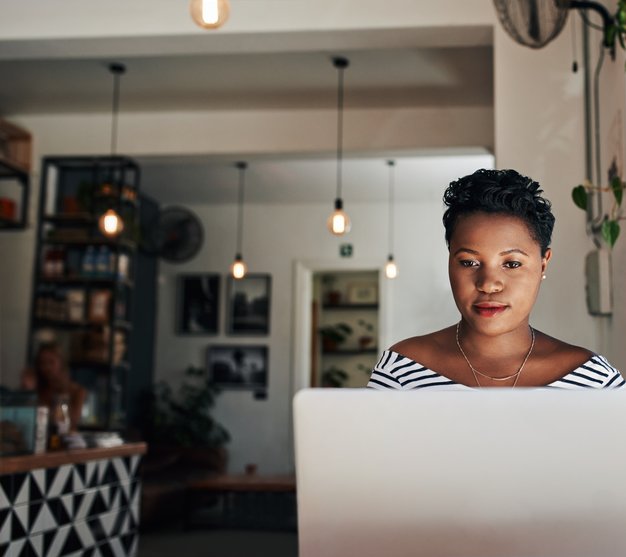 These seven considerations will help you find the ideal funeral home for your needs:
Location. Is the funeral home convenient for you and your family? Is it accessible to expected guests, as well? Be sure to consider the burial site location, too.
Comfort. It's important that you feel welcome and supported as you make these final arrangements. Does the funeral home's staff exude warmth and compassion? The funeral director and other employees should put your comfort first at this trying time.
Religious and cultural sensitivity. Many funeral and burial services involve religious components. Don't be afraid to ask questions of the funeral director to ensure that your loved one's religious and/or cultural beliefs will be respected and honored.
Amenities. Review the options offered by the funeral home, such as caskets, burial services, visitation area, and repast facilities, to determine if they offer what you need. Visit in person to get a feel for the space. Can it comfortably fit the number of expected guests? Is the facility clean and attractive?
Pricing. Make sure the funeral home's pricing works within your established budget. Ask the funeral director for a copy of their General Price List, which itemizes all services offered and the prices of each.
Licenses and qualifications. It's important to ask the funeral director about the various types of licenses and qualifications that he or she and the rest of the staff hold. Knowing that the funeral you're planning is the hands of skilled professionals can give you peace of mind at a difficult time.
Reputation. Ask family members, friends, and colleagues for their recommendations and listen carefully to their feedback. Inquire about the cleanliness and professionalism of the funeral home, the demeanor of the funeral director and staff, and their overall experience.
Choosing the right funeral home isn't an easy task, especially at a time when your emotions are heightened and there's so much to do. At Batchelor Brothers Funeral Services, we strive to lift some of the weight off of your shoulders. Please reach out to our caring staff if we can be of assistance in any way.
About Batchelor Brothers Funeral Services: As a leading African American-owned and operated funeral and cremation organization serving three states, Batchelor Brothers Funeral Services has provided a ministry of care to thousands of grieving families. We promise to provide our highest level of distinguished service and respect to families who entrust us to honor their loved one. In all aspects of the funeral process, we strive to be the absolute best and are honored to help preserve our clients' legacies for future generations. For more information, please call us at 215-549-4700 or visit us online at www.batchelorbrothers.com.
Previous Posts
When the weather turns frigid and the days grow short, it's a sure sign that cold and flu season is on the way. Winter is around the corner, signaling the battle cry against seasonal illnesses. It...