Pass on More Than Money: Leaving a Legacy for Your Loved Ones
Sunday, April 28, 2019
"What you leave behind is not what is engraved in stone monuments, but what is woven into the lives of others." - Pericles
We are all leaving a legacy, whether we like it or not. Our personal legacy is a combination of the way we live every day and the impact it has on our family, family, community and the world.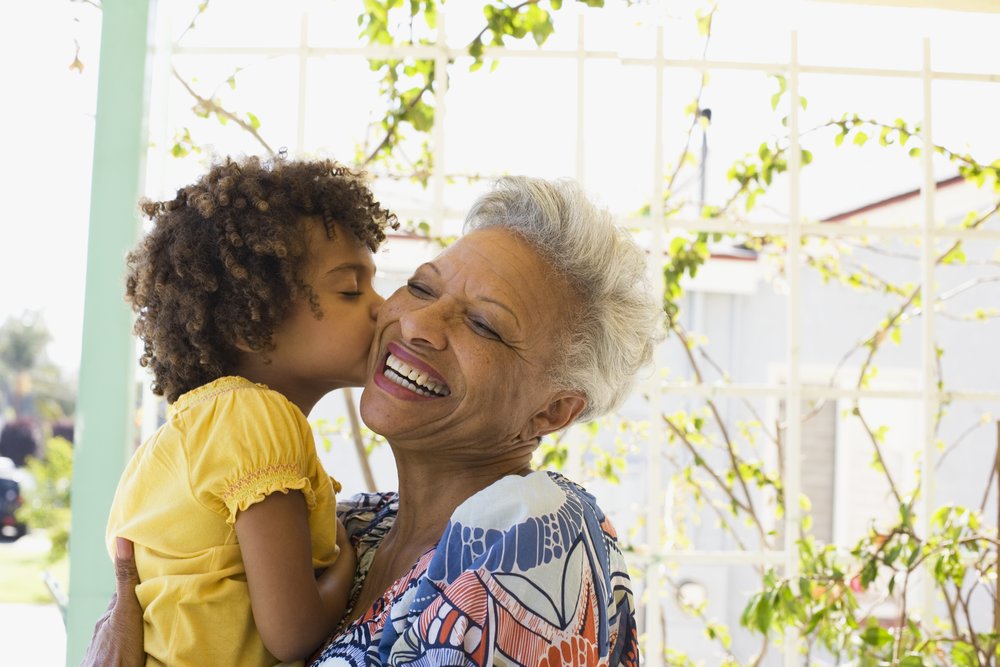 All too often, people think of their legacy only in terms of their net worth. That's an unfortunate mistake. It's far more important to instill healthy values and character in our children than it is to load them down with material possessions. What will you be remembered for when you leave this earth? Your love and generosity? Your devotion to your family and friends? In this article, we've prepared five thoughtful, easy ways that you can leave a remarkable legacy for your loved ones.
Pour your soul out in a legacy letter. What would you want to tell your family members if you knew you didn't have long to live? Not your estate plan or your dying wishes, but the things your hold deep in your heart. A legacy letter is a way to speak directly to your loved ones and say all of those things you wish you had told them earlier. For example, you might tell your spouse or partner knows how much joy he or she has given you, or share with your grandson the immense pride you have for him. Whatever is in your heart, put it in your legacy letter.
Prepare an ethical will. An ethical will is an extension of a legacy letter. With an origin going back to centuries of elders orally conveying their values to the next generation, an ethical will lets you share the meaning of your life, values and life lessons. Unlike a traditional last will and testament, an ethical will doesn't lay out who will receive your possessions. You can, however, use it to explain why certain possessions will go to specific people. It can be done in writing or on video. An ethical will is your way of telling your personal story, weaving together what you've accomplished, how you've lived your life and what you hope your heirs have learned from you.
Share your thoughts through scrapbooks. Why not pass on journals, photos, newspaper clippings and other cherished memorabilia via scrapbooks or albums? You can even leave personal letters inside for your each of your loved ones. With the advent of digital printing, you can easily and cost-effectively create multiple copies so that each member of your family can have his or her own treasured keepsake.
Leave a history with your endowments. If you do bequeath antiques, art, jewelry and the like, leave the beneficiary a history of the piece and why it was important to you. If it's a family heirloom, write down to whom it has passed from generation to generation. Sharing these stories will make each item you leave behind cherished all the more.
Live your legacy. At the end of the day, the most indelible legacy is the way that we live. Engage this life with passion, purpose and gratitude. None of us know how long our lives may be, but we can leave the legacy of living in a way that honors our creation. People will remember how you lived far more than they will recall the details of your achievements.
You live on in others by your example of a life well lived. If you have millions to leave behind, that's great, but the most enduring legacies are built things that money can't buy. Find your unique gifts and share them with the world. Do you have questions about creating your personal legacy? Our knowledgeable, compassionate funeral directors are here to help. Please reach out to us anytime.
About Batchelor Brothers Funeral Services: As a leading African American-owned and operated funeral and cremation organization serving three states, Batchelor Brothers Funeral Services has provided a ministry of care to thousands of grieving families. We promise to provide our highest level of distinguished service and respect to families who entrust us to honor their loved one. In all aspects of the funeral process, we strive to be the absolute best and are honored to help preserve our clients' legacies for future generations. For more information, please call us at 215-549-4700 or visit our website.
Previous Posts
When the weather turns frigid and the days grow short, it's a sure sign that cold and flu season is on the way. Winter is around the corner, signaling the battle cry against seasonal illnesses. It...