Follow These Tips to Safely Express Your Sympathy During COVID-19
Sunday, May 24, 2020
When someone passes away, we are accustomed to gathering with family and friends to share our sympathies with the bereaved. This traditional, supportive gesture represents an important part of the healing process for those who are grieving.
But during the COVID-19 pandemic, social distancing mandates have transformed large funeral gatherings into small private services that are limited to close family members. So how can you let those who have suffered a loss know you care? Even in these challenging times, there are still many ways to express your condolences. Read on for some practical ideas for sharing your sympathies when you can't be there in person.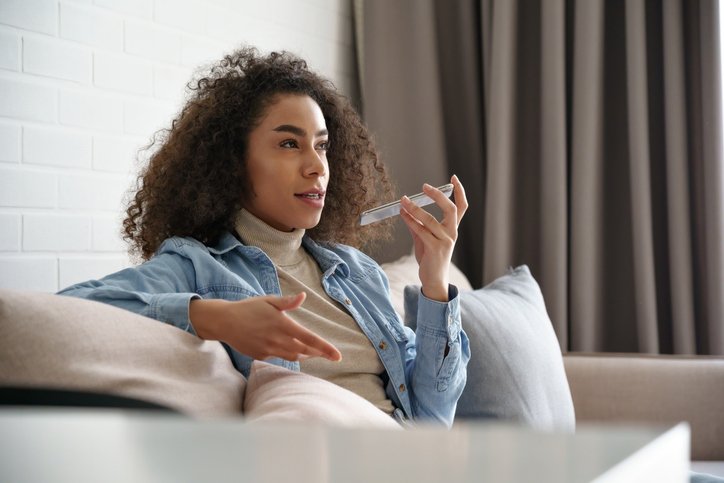 Reach out.
In this time of social distancing, grievers need support and connection with others more than ever. Touching base could go a long way, even if you simply send a sympathy card, email or text. Video technology like Skype or FaceTime can be especially helpful for friends who are struggling with loss.
Take part in the virtual funeral.
While it may not be feasible to physically attend the funeral service for a departed friend or family member, missing the opportunity to share a final goodbye can be especially heartbreaking. For a variety of reasons that extend beyond the COVID-19 health crisis, it is not always possible to attend a loved one's funeral or memorial service. Sickness, financial challenges, aging, military duty, scheduling conflicts, and more can all interfere with the ability to attend these events in person. Today, many funeral providers offer the opportunity to participate in the private viewing of memorial ceremonies at any time, from anywhere through webcasting services. At Batchelor Brothers Funeral Services, we utilize secure, state-of-the art software to provide digitally streamed funerals and memorial services for live or delayed viewing online.
Forward a photo.
If you have a favorite photo of the person who passed away, share it with his or her family. It's easy to share a digital photo via email or text. If the photo you want to share is in print, take a picture of it with your smart phone or digital camera and share the image. You can make the photo feel even more special to the recipient by including a condolence message or a favorite memory about their departed loved one.

Have a memorial tree planted.
A vibrant, beautiful tree is perhaps the most fitting memorial of all. It benefits everyone in this life as well as those in future generations. Many organizations offer memorial tree plantings, such as The Arbor Day Foundation and Honoring a Life, among others.
Host a virtual remembrance event.
Gathering together, even virtually, to share stories and fond memories of the person who passed away can be very powerful. Bring guests together on Skype or Zoom with a theme or other idea that honors the loss. Did she love going to church? Sing hymns and read favorite Bible passages. Was he a fan of a particular sports team? Don their jerseys or wear their team colors. This kind of virtual assembly can be a great way to celebrate someone's memory, especially during a time when traditions like funerals and wakes are unavailable.
Send a care package.
Those who are bereaved often overlook their own needs. Mail or drop off a care package containing personal items such as books by a favorite author, a special photo frame, bath lotion, and/or a gift card for a local restaurant that delivers. Its contents do not have to be expensive for your message of support to come through loud and clear.
During these uncertain times, showing your support for those who have lost a loved one has never been more important. Please contact our caring staff for more ways that you can help others through their journey of loss.
About Batchelor Brothers Funeral Services: As a leading African American-owned and operated funeral and cremation organization serving three states, Batchelor Brothers Funeral Services has provided a ministry of care to thousands of grieving families. We promise to provide our highest level of distinguished service and respect to families who entrust us to honor their loved one. In all aspects of the funeral process, we strive to be the absolute best and are honored to help preserve our clients' legacies for future generations. With two convenient locations serving North and West Philadelphia, as well as Drexel Hill, it is always our pleasure to be of service. Please visit our website for more information.
Previous Posts
When the weather turns frigid and the days grow short, it's a sure sign that cold and flu season is on the way. Winter is around the corner, signaling the battle cry against seasonal illnesses. It...