Affordable, Creative Ways to Personalize a Funeral Service
Saturday, October 24, 2020
When grieving, you want to focus on personalization, not expenses.
You may worry that you'll need to spend more than you've budgeted in order to properly honor your loved one. The good news is that you can give the departed a lovely, meaningful life celebration without overextending. Read on for some helpful suggestions to inspire you.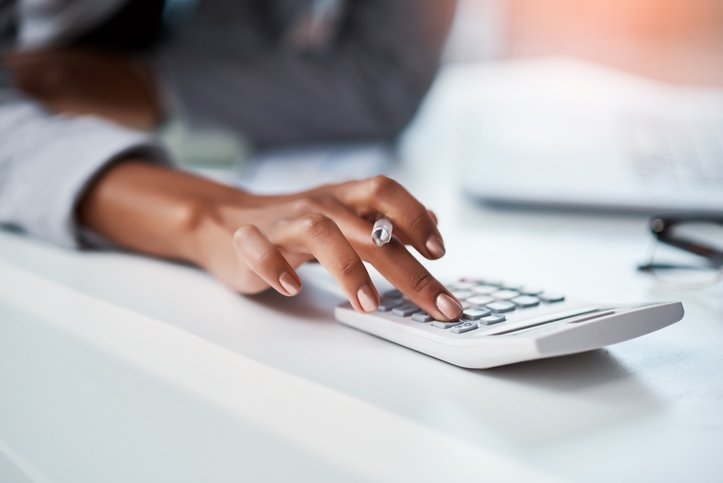 Start by setting a budget.
Decide on an amount that's affordable for you and your family—one that you're willing and able to spend without undue hardship. First, determine what you can afford before you begin the process. An experienced funeral director can guide you through this process and provide you several options and payment plans. However, don't make the mistake of arranging a lavish funeral for your loved one and then having to scramble to find the money to pay for it.
Give thought to cremation.
You may have planned on an in-ground burial for your departed loved one, but cremation remains a popular and generally more affordable option. Recognizing that preference for incorporating elements of a traditional funeral service, forward-thinking providers are offering enhanced experiences such as memorial services with advance visitations and viewings. Additionally, in-ground burials are restrictive due to their time-sensitive nature. Booking hotels, caterers, and travel at the last minute can quickly inflate the overall cost of the event. By holding the memorial celebration at a later date, it affords you and your guests more time to budget and plan for the gathering.
Write an obituary that will be memorable.
Obituaries don't need to be purely factual lists of names, dates, and places. Why not honor your loved one by writing a unique obituary? Use metaphors, humor, or witty anecdotes to warm up your tribute. Or, you may decide to include favorite bible verses as a tribute to his or her faith. If you feel stuck, ask your funeral director for samples of creative obituaries that you can use as a reference point.
Forego the florist.
Professionally-arranged floral sprays and bouquets can add additional costs to your event. Instead, allow friends and family members to bring their own bouquets to use for decoration. If you would prefer to skip flowers altogether, consider asking the guests to bring scented candles or other meaningful items to place around the casket or urn.
Consider a local special place for the event.
Consider hosting the homegoing or memorial service at your church or local fellowship hall. Outdoor venues like parks and beaches are also popular. Using locations like these can be a very cost-effective alternative. Honoring your loved one in a place that was especially meaningful to him or her is another way to bring comfort to those who are grieving.
Select a theme.
Think about the one who passed on and what he or she enjoyed most in life. If the departed was a huge fan of a certain baseball team, for example, ask attendees to wear the team colors and decorate the space in the same palette. If your loved one was an avid baker, you could ask everyone to bring a dessert or share a special recipe.
The amount of money you spend is not an indication of how you felt about your loved one.
Your time and creativity are just as meaningful. With a little effort and imagination, you can arrange a memorial event that will be fondly remembered by everyone in attendance.
At Batchelor Brothers Funeral Services, we are here to assist you in creating a distinguished service that honors the life of your loved one. If you need additional ideas for a budget-friendly funeral service or require assistance with arrangements, please contact our caring professionals.
About Batchelor Brothers Funeral Services: As a leading African American-owned and operated funeral and cremation organization, Batchelor Brothers Funeral Services has provided a ministry of care to thousands of grieving families. We promise to provide our highest level of distinguished service and respect to families who entrust us to honor their loved ones. In all aspects of the funeral process, we strive to be the absolute best and are honored to help preserve our clients' legacies for future generations. With two convenient locations serving North and West Philadelphia, it is always our pleasure to be of service. Please visit our website for more information.
Previous Posts
When returning to work after a loved one's passing, expect to encounter a complex blend of emotions. Grief is a deeply personal journey, and it's important to remember that there is no right or wr...