Upcoming Webinar: Managing Change & Grief - April 14
Friday, April 2, 2021
We hope you will join us!
Recognizing that professional counseling can be an important part of the grieving and healing process, we have invited Leslie Holley, MA, LCPC, NCC, and certified counselor with Healing Circle, to lead us in an online presentation focused on managing change and grief.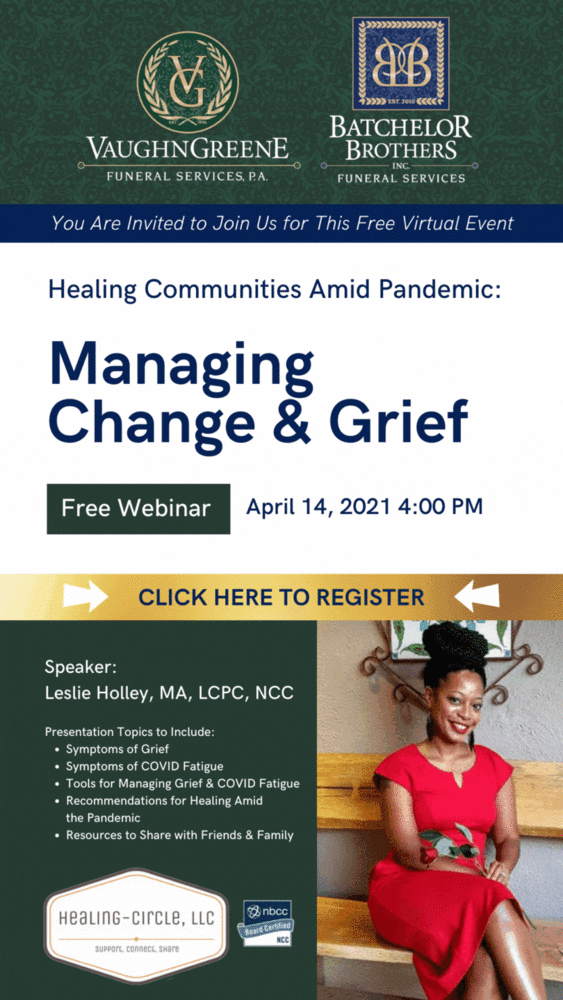 Previous Posts
Funeral processions, also called corteges, are vital elements of the final farewell for the departed. The person who passed on may not be the Queen of England, but they are still someone's spouse...