Upcoming Webinar: Managing Change & Grief - April 14
Friday, April 2, 2021
We hope you will join us!
Recognizing that professional counseling can be an important part of the grieving and healing process, we have invited Leslie Holley, MA, LCPC, NCC, and certified counselor with Healing Circle, to lead us in an online presentation focused on managing change and grief.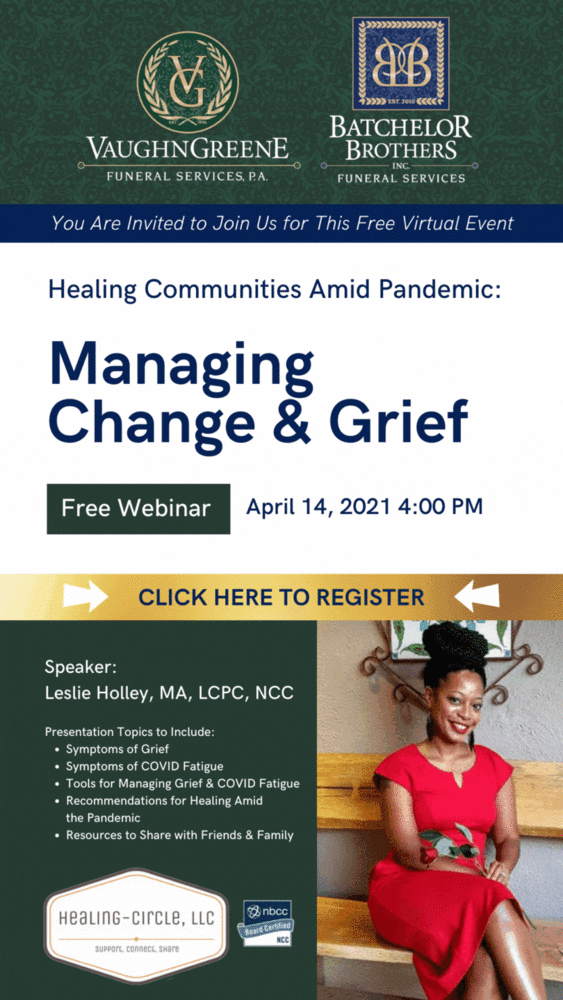 Previous Posts
When the weather turns frigid and the days grow short, it's a sure sign that cold and flu season is on the way. Winter is around the corner, signaling the battle cry against seasonal illnesses. It...