The Changing Face of Final Farewells: Five Funeral Trends to Watch in 2022
Saturday, January 8, 2022
As we enter 2022, we are collectively hoping to step forward into productive, healthy, and joyful living.
Every profession has had to adapt to a new reality over these past two unprecedented years and that includes the funeral industry.
In this article, we will examine the state of funerals and explore the trends that will shape the way we honor the departed in 2022.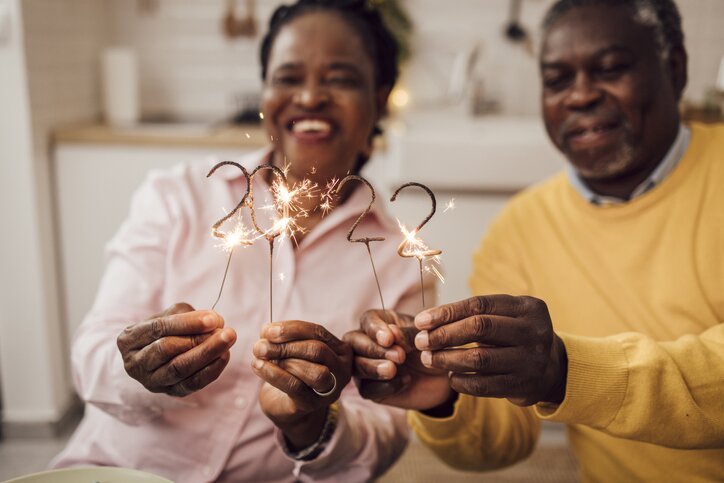 Virtual gatherings will be a mainstay.
Whether due to distance, travel constraints, aging, or personal choice, virtual funeral gatherings are here to stay. The pandemic introduced live-streamed funerals where people log on from their remote locations to honor the deceased. This virtual shift will never replace a hug, in-person funeral services, or condolence calls. Rather, it provides an opportunity to mourn and express condolences when attendance in person is not viable. Combined in-person and virtual services have become an established part of the end-of-life industry.
Advance funeral planning will continue to rise.
There are many reasons that advance planning of final wishes and funeral arrangements is a smart idea. Among many other benefits, advance planning reduces the stress on grieving family members at a difficult time. It also allows you to choose all the details for your funeral and plan something unique and deeply personal.
There will be a growing array of personalized services.
Over the past decade, funeral trends have moved away from traditionalism. Unique, creative personalization features of the funeral service have become the new norm. Families can now choose from an extensive assortment of products and services to find just the right way to honor their departed loved ones. From living cremation urns that are capable of growing a tree to custom engraved wall-mounted plaque urns, there's a personalized memorial solution to suit every taste and need.
Memorials will abound.
The most prominent gatherings in 2022 are expected to be celebrations of life events commemorating those who were unable to be memorialized previously because gatherings were not permitted at the time. People will want to be surrounded by family and friends to celebrate the lives of their departed loved ones.
Environmentally-conscious burials will be in demand.
As they pre-plan their own end-of-life arrangements or plan for the funeral of a departed loved one, many individuals are concerned about the impact of their choices on the environment. Expect "green" burial options such as natural burials and the use of biodegradable urns and caskets to grow in 2022 and beyond.
We hope this information is helpful as you travel your grief journey or plan for the future. If you have questions or require additional resources, we are always here for you. Please contact our caring team anytime.
About Batchelor Brothers Funeral Services: As a leading African American-owned and operated funeral and cremation organization, Batchelor Brothers Funeral Services has provided a ministry of care to thousands of grieving families. We promise to provide our highest level of distinguished service and respect to families who entrust us to honor their loved ones. In all aspects of the funeral process, we strive to be the absolute best and are honored to help preserve our clients' legacies for future generations. With two convenient locations serving North and West Philadelphia, it is always our pleasure to be of service. Please visit our website for more information.
Previous Posts
When returning to work after a loved one's passing, expect to encounter a complex blend of emotions. Grief is a deeply personal journey, and it's important to remember that there is no right or wr...