Seven Good Reasons to Have another Cup of Joe
Sunday, May 27, 2018
A growing body of research has shown coffee has a lot to offer beyond the morning caffeine pick-me-up. Turns out, it's actually good for your mind and your body.
Here are seven great reasons why you should be drinking more coffee: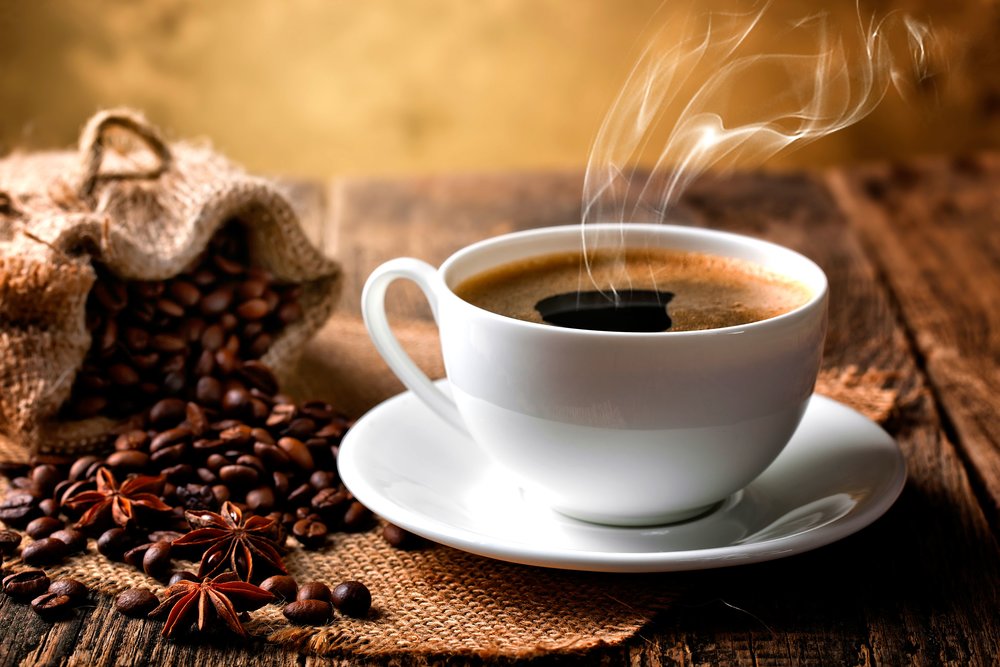 It can help prevent diabetes. Diabetes is a serious health problem in the U.S., affecting nearly 10% of adults over the age of 18. Research indicates that regular coffee drinkers have a significantly lower risk of developing Type II diabetes. In one study, participants with a daily consumption of at least three cups of coffee reduced their risk of developing Type II diabetes by approximately 42%.
Coffee protects against heart disease and stroke. Numerous studies have shown that moderate coffee drinking lowered the risk of coronary heart disease in women. Research has also shown that higher coffee consumption reduced the risks of cardiovascular disease and stroke for both sexes.
It can make you smarter. Coffee helps to block a neurotransmitter called adenosine in the brain, which means it is better able to fire off dopamine and norepinephrine–the things that help to improve mood, memory, reaction time, and overall cognitive function.
Coffee might reduce the risk of developing Alzheimer's. Studies show that some coffee drinkers have up to a 60% lower risk of developing Alzheimer's and dementia thanks to a compound it contains called polyphenols.
It has a lot of nutritional value. Your morning joe contains Vitamins B5 (Pantothenic Acid), B2 (Riboflavin), B3 (Niacin) and B1 (Thiamine), not to mention good amounts of potassium and manganese.
It's chockfull of antioxidants. Move over blueberries! New research shows that coffee is brimming with the stuff that gets rid of those toxic free-radicals. In fact, coffee may have up to four times as many antioxidants as green tea.
Coffee is good for your mood. Studies have found that coffee drinkers are 10% less likely to be depressed as their non-coffee drinking counterparts.
If you're among the many Americans who love to drink coffee, there's reason to rejoice. Go ahead, have another cup of java!
Previous Posts
When the weather turns frigid and the days grow short, it's a sure sign that cold and flu season is on the way. Winter is around the corner, signaling the battle cry against seasonal illnesses. It...