Compassion Fatigue: Training for Helping Professionals
Monday, May 23, 2016
Compassion Fatigue: Training for Helping Professionals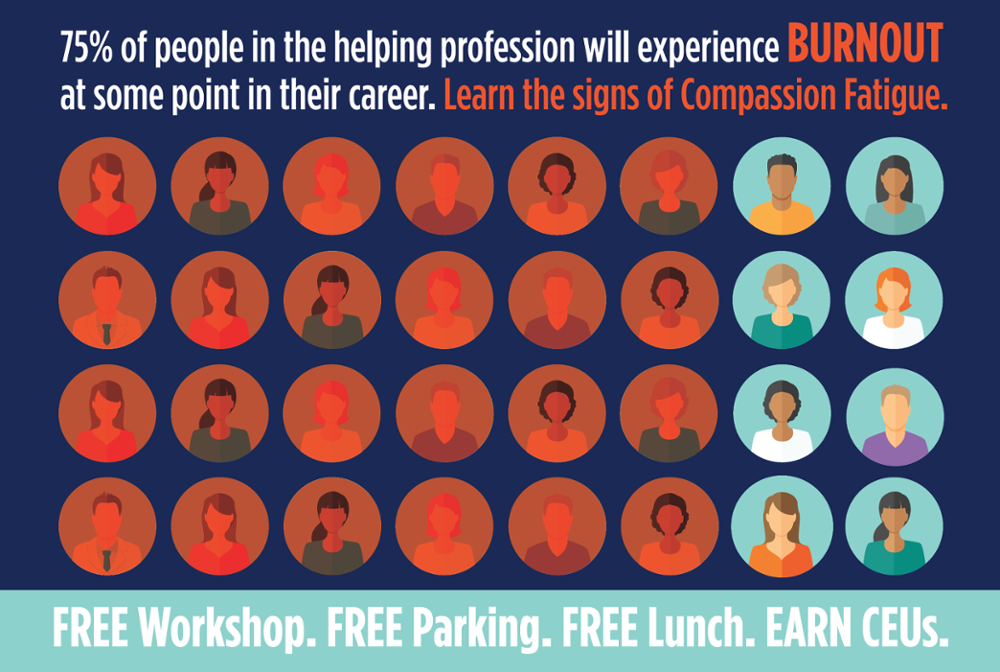 November 9th, 1-5pm
7112 N. Broad Street, Philadelphia, PA 19126
This free workshop is designed to help professionals:
• Recognize the symptoms and stages of caregiver burnout
• Understand the impact on individuals and organizations
• Identify self care strategies
• Experiential exercise on relaxation
Free parking and lunch provided.
Three (3) CEUs available for social workers through NASW PA Chapter.
Workshop provided by an LCSW staff member.
Sponsored by Batchelor Brothers Funeral Services
RSVP via Email: BBCEUtraining@gmail.com
Previous Posts
Why is it so important to understand what to expect at the end of life? Because if we know the conditions for a good death, we are more apt to prepare ourselves and the ones we love to die with dig...