Open House Attracts Community Leaders
Friday, September 16, 2016
On September 15th, Batchelor Brothers Funeral Services in Trenton, New Jersey, hosted an Open House to allow community leaders an opportunity to meet our staff and get a first-hand look at the quality level of services we're providing to local residents. Guests enjoyed an afternoon of fellowship, delicious food and a tour of our Trenton facility. Honored guests included:
Mayor Eric Jackson
Duncan W. Harrison Jr., Councilman at Large
Senator Shirley K. Turner
Rev. Karen Hernandez-Granzen from Westminster Presbyterian Church
John E. Harmon, Sr., Founder, President & CEO, African American Chamber of Commerce of New Jersey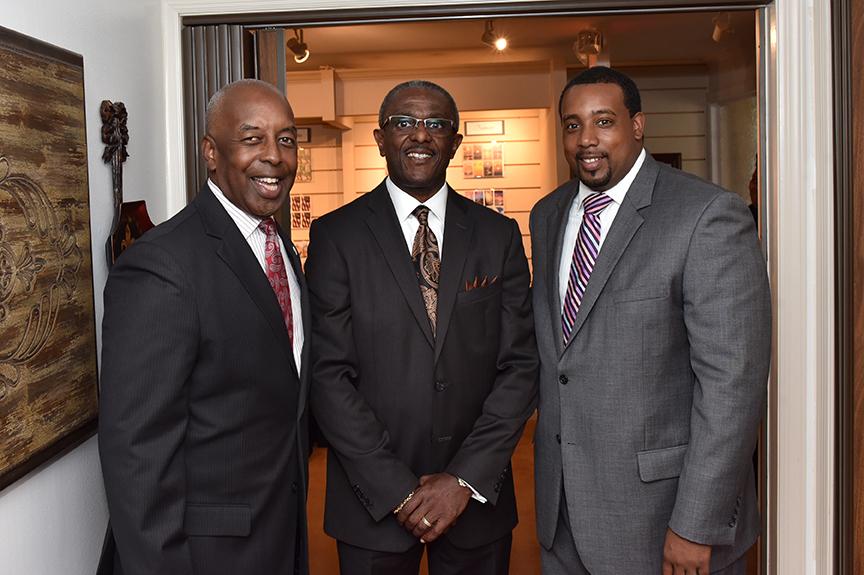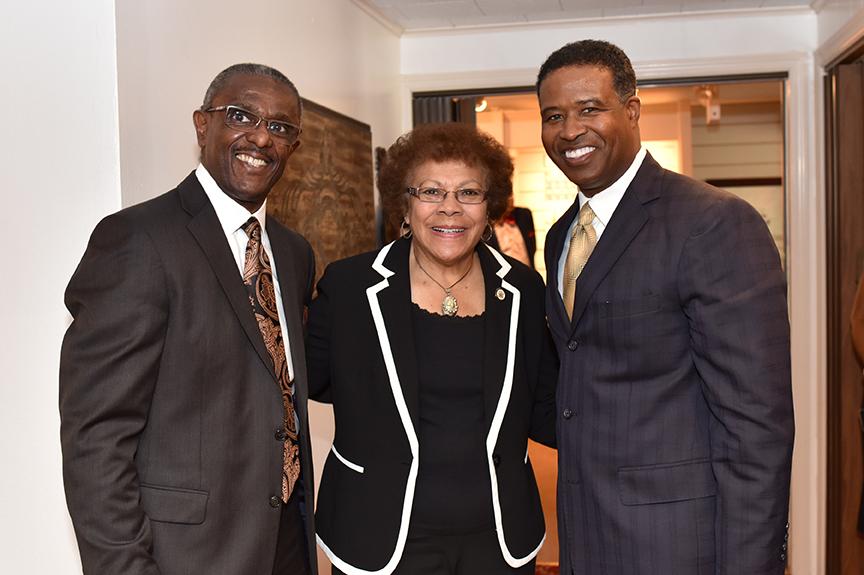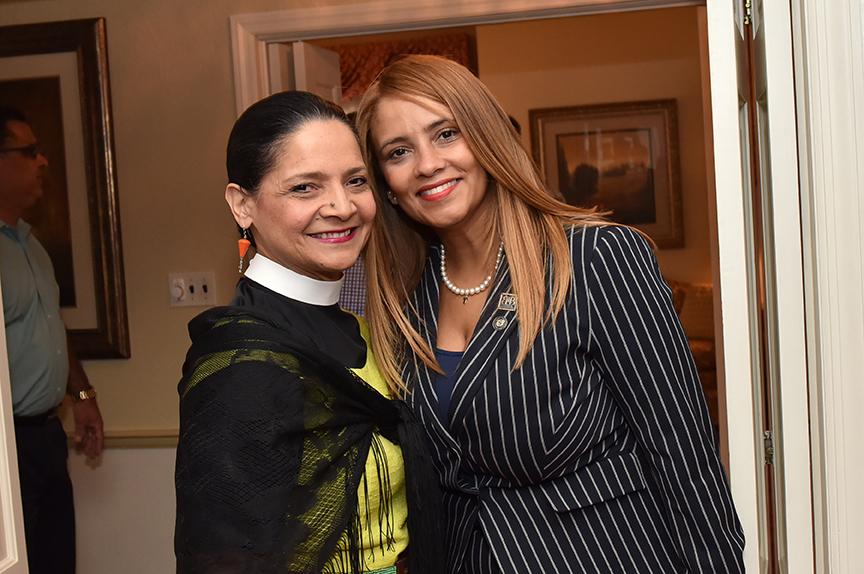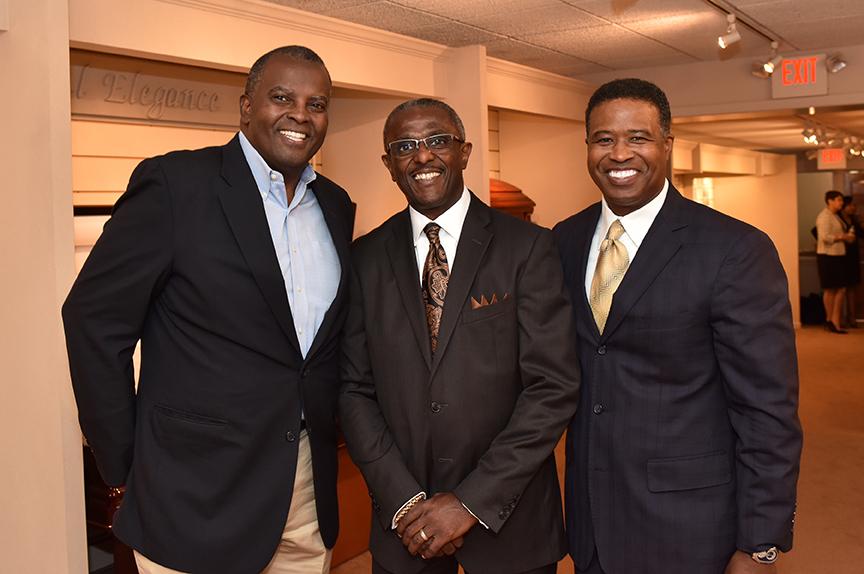 Previous Posts
When a loved one passes away, it is important to honor their life with a memorable final goodbye. In the past, society has turned to funeral services based on religious or cultural traditions to ...